New Jersey Voter Registration Deadline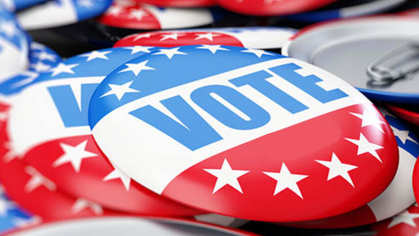 RU Voting: Step-by-Step Voter Registration Guide for Rutgers University Students
Voter Registration for the 2022 NJ Primary Election
It is important to check your voter registration status to verify where you are registered to vote and whether you need to update your address.
If you are registered to vote at home but are currently living in on campus housing, you will need to update your voter registration to your current address.
If you have never registered to vote before or recently moved to NJ, please register by Tuesday, October 18, 2022!
Learn more about voting from the Eagleton Institute of Politics.