How to Be an Ally When You Witness Online Abuse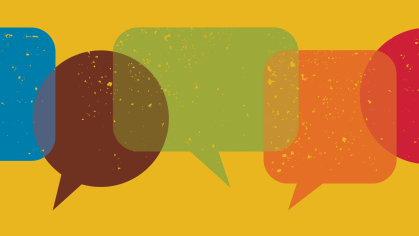 Abusive trolls join forces to disproportionately target BIPOC, women, and LGBTQ+ folks to intimidate, discredit, and silence. In this interactive training, you'll get the tools needed to intervene safely and effectively in online abuse using Right To Be's 5Ds of bystander intervention with an emphasis on classrooms and meetings.
Zoom details will be provided 1 business day before the workshop.