Equity and Climate Policy Analysis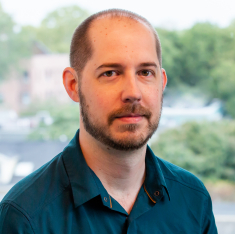 Professor Mark Budolfson will describe methods for evaluating climate change policy options based on the extent to which they promote equity, alleviate health disparities, and promote global justice. These methods may sometimes help in other domains where equity concerns are similarly urgent. In the climate policy domain, once the disparate impacts on different economic strata are taken into account, they provide additional insight on some thorny collective action challenges.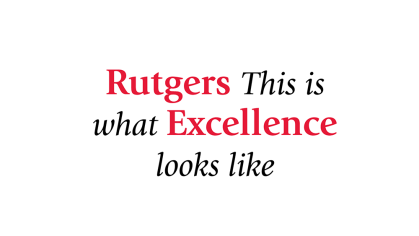 This event is free and open to the public to join virtually through Zoom. There will be a small in-person audience.