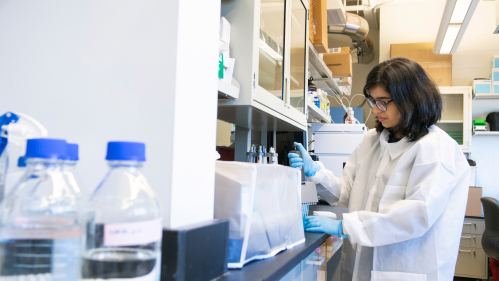 Ernest Mario School of Pharmacy
Advancing Human Health and Wellness
The Ernest Mario School of Pharmacy, a part of Rutgers Health and aligned with Rutgers University–New Brunswick, is a close-knit, mission-driven, and research-intensive school within one of the nation's largest and most comprehensive academic health centers. Students and faculty of the pharmacy school are dedicated to excellence in health care and biomedical education, innovative and visionary research and scholarship in the pharmaceutical sciences, exemplary clinical practice, and outreach community services that address the needs of the citizens of New Jersey and society at large.
The PharmD at Rutgers
The six-year Doctor of Pharmacy (PharmD) at Rutgers program begins with two years of pre-professional study and moves seamlessly into four years of professional training. Rutgers is home to one of the country's few 0-6 PharmD programs, meaning students can enter directly from high school or transfer from a two- or four-year college into the first professional year.
With pass rates near 100% on the pharmacy licensure exam, our PharmD graduates are well positioned to launch rewarding careers or to pursue advanced study at the nation's best graduate and professional schools.
Innovative dual-degree options for PharmD students provide accelerated pathways to careers in the healthcare professions and in the pharmaceutical industry.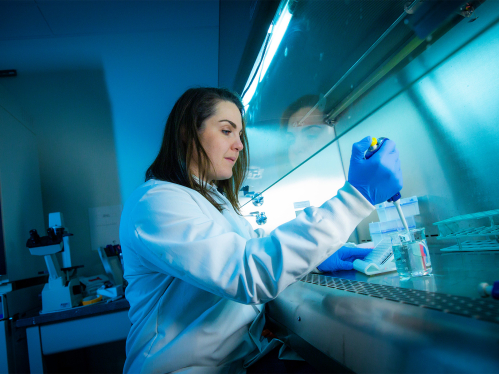 Students' first-attempt pass rate on NAPLEX licensure exam
Ranked among the best graduate pharmacy programs
Clinical practice sites in network
National Institutes of Health research funding received by schools of pharmacy
Patient-Centered, Outcomes-Oriented Pharmacy Education
Rutgers pharmacy students are educated for the realities of 21st-century pharmacy practice centered around patients, outcomes, and collaboration in health care. Students get early exposure to the many career pathways in pharmacy, including basic research, public health, health outcomes and economics, pharmaceutical industry management, and more, through the school's place in the larger Rutgers community, and within the sizable pharmaceutical industry in New Jersey. 
Why Pharmacy at Rutgers?
"I would confidently recommend the Rutgers Ernest Mario School of Pharmacy to any student passionate about healthcare or life science related fields. With a PharmD you can obtain a position in the pharmaceutical industry, health care policy, ambulatory care, hospital, psychiatric pharmacy, healthcare management and so many more. As pharmacists, we are the medication experts in an ever expanding field! I have gained experiences in this program such as direct patient counseling, administering immunizations, and rotations in all kinds of healthcare settings." 
Safa Mahgoub
PharmD Candidate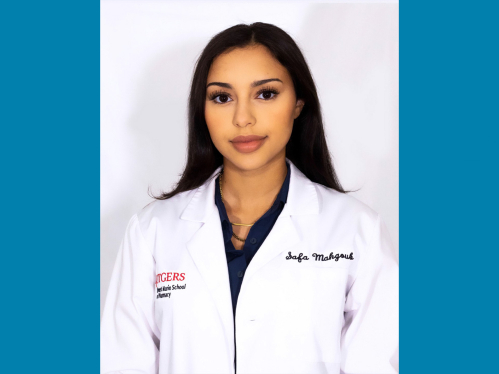 Education and Degree Opportunities
Discover the Pharmacy School
Explore the dynamic state of health care and the changing role of the pharmacist as a primary health care provider with the Ernest Mario School of Pharmacy.