Two Rutgers Professors Elected Senior Members of the National Academy of Inventors
Jeffrey D. Laskin and Thomas Nosker among first to be honored for fostering innovation, mentoring tomorrow's inventors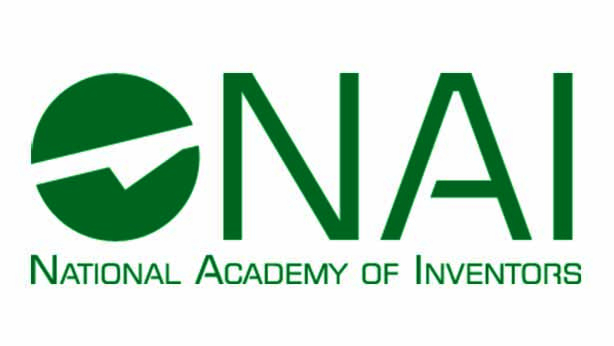 Jeffrey D. Laskin, one of the most cited scientists in the field of chemical toxicology, and Thomas Nosker, whose plastic recycling technologies have been commercialized worldwide, are elected senior members of the National Academy of Inventors (NAI).
Members are recognized for fostering a spirit of innovation within their communities and enhancing an inventive atmosphere at universities while educating and mentoring the next generation of inventors.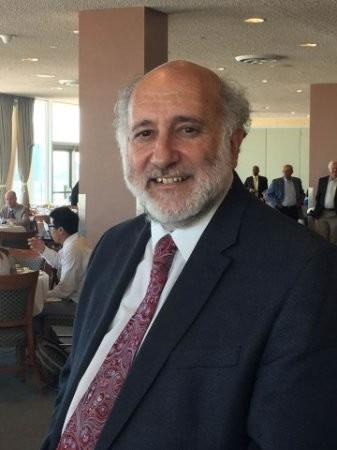 The Rutgers professors are among a group of 66 academic inventors elected to the inaugural class of NAI senior members. NAI senior members are active faculty, scientists and administrators from NAI member institutions who have produced technologies that make a real impact on the welfare of society.
Laskin is a Distinguished Professor in the Department of Environmental and Occupational Health at Rutgers' School of Public Health. He is also director of the toxicology division at the Environmental and Occupational Health Sciences Institute (EOHSI) at Rutgers and director of Rutgers' CounterACT Research Center of Excellence, a major National Institutes of Health (NIH) initiative designed to expedite research on the most promising scientific discoveries that lead to improved medical countermeasures to protect Americans against chemical threats.
His research focuses on mechanisms of chemical-induced skin, lung and liver toxicity. He is an expert in phototoxicology and redox chemistry. Laskin has been continuously funded by the NIH for more than 30 years.
Nosker, assistant research professor of materials science and engineering at Rutgers-New Brunswick's School of Engineering, spent most of his early career developing plastics recycling technologies, and many have been commercialized worldwide. These include resin recovery systems for polyethylene terephthalate (PET) soda and water bottles, plastic lumber and structural plastic as is used in railway ties and vehicular bridges. Since 2011, much of his effort has been on developing graphene-polymer matrix composites, which are made directly from mined graphite and any type of polymer. These materials are very competitive with carbon fiber composites and are produced from much lower-priced raw materials. He currently has 26 U.S. patents and hundreds internationally.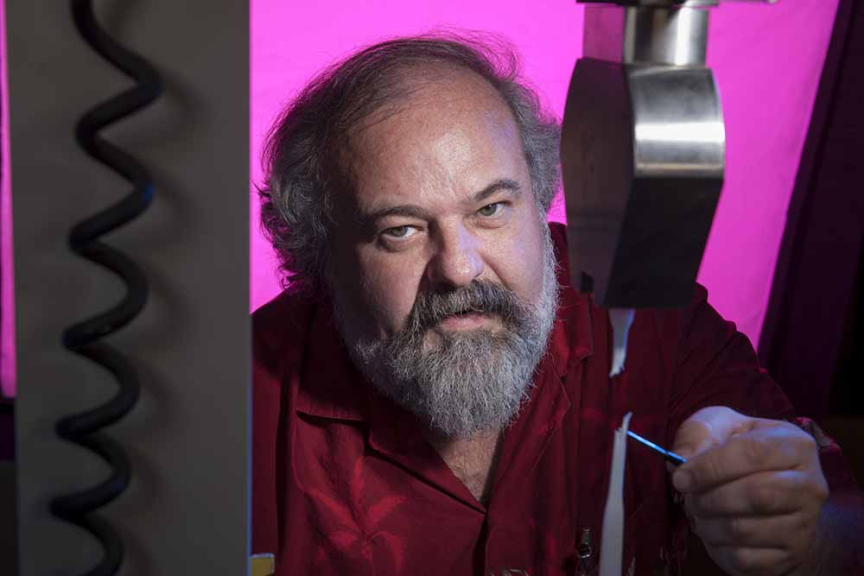 "To be recognized by the National Academy of Inventors is a great source of pride and accomplishment for any inventor or scientist," said S. David Kimball, interim senior vice for research and economic development at Rutgers. "Drs. Laskin and Nosker are well-deserving of this prestigious recognition. We celebrate their leadership in toxicology and plastics research and their innovations that are making our world safer and healthier."
This inaugural class of NAI senior members represents 37 research universities and government and nonprofit research institutes. They are named inventors on over 1,100 issued U.S. patents.
"The election of the inaugural class of NAI senior members is a significant designation for a group of prolific inventors from NAI member institutions who are collectively a driving force in American innovation," said Paul R. Sanberg, NAI president. "This is truly an accomplishment worth celebrating."
Senior members undergo a two-step selection process, including internal NAI review and consideration by the advisory committee. The committee comprises elected NAI members and other professionals considered pioneers in their respective fields. Senior members are elected quarterly, and nominations are accepted on a rolling basis. Nominations are currently being accepted for the spring 2019 class on the NAI website.
A full list of NAI senior members is available on the NAI website.