Suicide Rates Strongly Influenced by State of the Economy, Rutgers Study Finds
Research shows suicides among middle-age adults have increased by 40 percent since 1999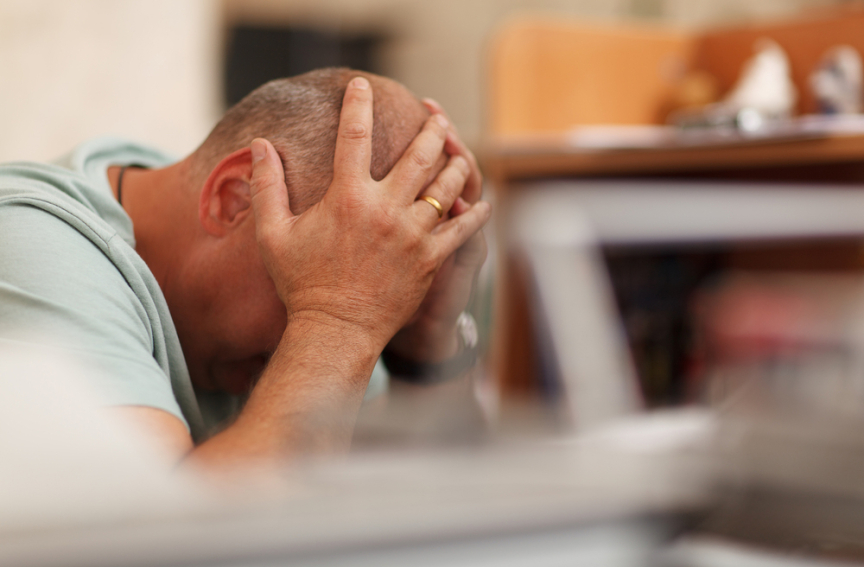 The economic crisis that began in 2007 and lingered for years may have led to a jump in suicide rates among middle-aged people (aged 40 to 64), according to a study by two Rutgers sociologists.
In a paper published today in the American Journal of Preventive Medicine, Julie Phillips and Katherine Hempstead report that suicide rates (suicides per 100,000 people) in the United States have increased 40 percent among middle-aged people since 1999.
The study also found that external economic factors were present in 37.5 percent of all suicides in 2010 (the last year for which the study has data), up 5 percentage points from 2005.
"We have observed a relationship between what we call external circumstances – the economy, basically – and individual suicides," said Phillips, an associate professor of sociology in the School of Arts and Sciences. "But it's important to remember that there is usually more than one factor that leads a person to take his or her own life."
Phillips and Hempstead, an assistant research professor at Rutgers' Center for State Health Policy and a director at the Robert Wood Johnson Foundation, used data from the National Violent Death Reporting System (NVDRS), which links information on violent deaths from several sources. These include medical examiner and coroner reports, toxicology reports, law enforcement records, supplemental homicide reports and death certificates.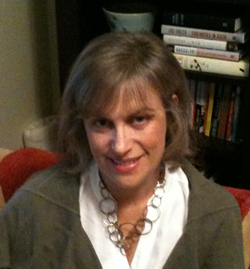 Phillips and Hempstead grouped suicides into three major categories – personal, interpersonal and external. "By 'personal,' we meant circumstances such as illness or depression or substance abuse," Phillips said. "Interpersonal circumstances include relationship issues, such as marital problems or the recent death of a loved one. And external conditions include things like problems in school, legal issues, or job-related and financial difficulties."
Hempstead notes that legal, job and financial problems are often tied to the external economic environment. Home values fell, and foreclosures and layoffs increased dramatically between 2007 and 2010 in the United States.
"Earlier studies noted a correlation between economic conditions and suicide," Hempstead says. "But this study used a unique data set that provides detailed information about circumstances surrounding individual suicides. We can see that there is an increasing share of suicides among middle-aged people where financial or economic distress is cited as a contributing factor."
Phillips and Hempstead noted that hanging increased as a method of suicide. They report that hanging increased 59.5 percent among people between the ages of 40 and 64 between 2005 and 2010. "This is a troubling trend in terms of prevention efforts," Phillips said. "Hanging is difficult to prevent and a relatively lethal means of suicide."
The researchers urge increased awareness, especially among physicians, of the link between economic and financial stress and suicide. The American Journal of Preventive Medicine, in fact, has selected Phillips' and Hempstead's paper for its physicians' education program. "Those who are likely to encounter people dealing with this kind of stress – credit counselors, employment counselors, psychologists, clergy and others – should be alert to this connection," Phillips says. "And just as we provide counseling for people involved in the trauma of a natural disaster, we should make counseling available in times of financial stress."
---
Media Contact: Ken Branson, 848-932-0580, cell 908-797-2590, kbranson@ucm.rutgers.edu