Left-hander Eric Reardon's deep ties to Rutgers include his time as a batboy for the team
This is not the senior season that Eric Reardon had in mind.
Those who know Reardon, a 6-foot-5-inch left-handed pitcher for the Scarlet Knights, wouldn't be at all surprised if he actually did bleed scarlet and black. He literally grew up attending Rutgers baseball, basketball and football games. His mother, Meg, graduated from Rutgers in 1984, and his father, John "JR" Reardon, is the long-time RAC men's and women's basketball announcer.
So when it was announced earlier this month that Rutgers baseball – along with all Big Ten Conference athletic competition – had been canceled for the remainder of the academic year because of the coronavirus pandemic, it was especially disappointing for Reardon. "Rutgers and Rutgers baseball mean the world to me," Reardon says. "Ultimately, it's important to see the bigger picture and understand that everyone coming out healthy on the other side of this is what is most important."
Contemplating his connection with Rutgers over the years, he adds, "It's equally important to reflect on those disappointed feelings and truly appreciate just how meaningful baseball, athletics and Rutgers University is and has always been in my life and the lives of so many others."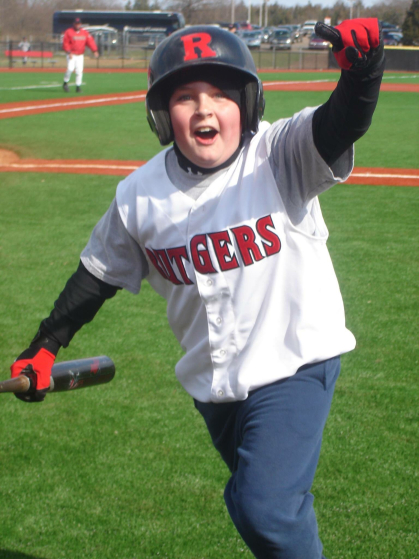 And when Reardon says "always," he means it. As a kid growing up in North Brunswick, NJ, he served as a batboy for the Scarlet Knights, part of his Rutgers past that he carries with him to this day. During an early-season game this March against Saint Peter's at Bainton Field, Reardon found himself running out to pick up the bat of a teammate who had just doubled. "I think about it all the time," he says. "I think all of my teammates understand how amazing of an opportunity it is that we have. But with the history I have, it holds a little more weight for me."
Named one of the team captains this season, Reardon was enjoying the leadership role that comes with the title and the responsibility of "keeping everybody on the same page." Says Reardon, "as far as challenges go, there are a lot of different personalities on a baseball team. It's been a privilege to make sure everybody is moving in the same direction, toward the same goal."
He credits last summer's experience playing in the Alaska Baseball League – where he pitched well enough to be named an Alaska Baseball League All-Star – for helping him prepare for his senior year at Rutgers. Reardon pitched for the Peninsula Oilers in Kenai, a coastal city located on the mouth of the Kenai River, southwest of Anchorage. The area is renowned for its salmon runs in the summer months.
"They have a limit where you can only catch six a day and you're pretty much guaranteed to hit that limit," Reardon says. "It's fun for the average Jersey guy like me who doesn't know too much about what he's doing on the water to be pretty much guaranteed to go home with some fish. That was pretty cool."
A diehard Rutgers basketball fan, Reardon's favorite spot to hang out on campus is the RAC, where he grew up hearing his father's voice over the PA. He's just as disappointed for the men's basketball team, which plays in the iconic building and earned its first 20-win season since 1982-83. The team was poised for its first NCAA tournament birth in 29 years. "They had a magical run this season," he says. "It's really tough that we won't be able to see that continue."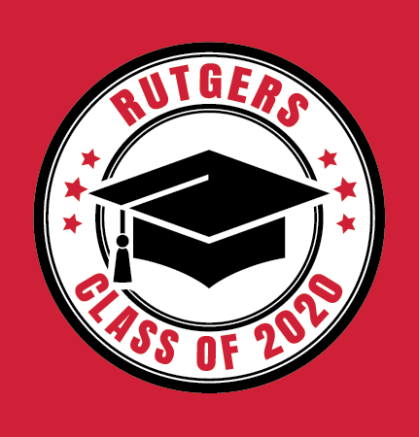 When the NCAA recently announced student-athletes could have another year of eligibility, Reardon knew he had to take advantage. "We've all been given assurance to stay positive that we'll be able to play again," Reardon says. "It's on us to finish out the semester strong online academically and maintain discipline with baseball activities to the best extent we can so when this is all over we come back in solid playing shape."
It's been an adjustment, Reardon says, for the team to stay in touch with one another as the entire country is shut down – especially during a time of year when they would be together almost constantly. Phone calls and social media have helped Reardon and his teammates maintain a sense of togetherness.
"We all miss baseball, but there has never been a doubt that we're here for each other. There's a lot of love that is shared and we all want to see each other when this is all over, healthy and back competing on the diamond."