R Wishes for the New Year
Jonathan Holloway
President and University Professor 
My wish is that 2022 will see our Rutgers students thrive academically, our faculty and staff contribute meaningfully to addressing critical problems, and our beloved community serve as a model of civil discourse by demonstrating how we can disagree, even strongly, while respecting each other's dignity and humanity.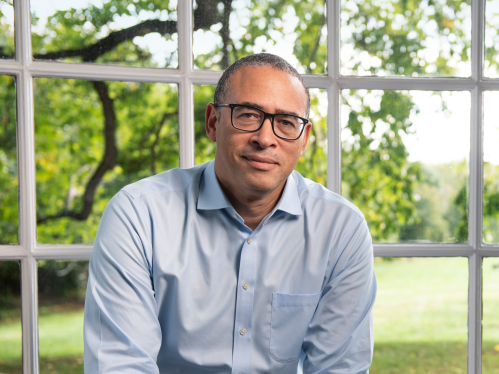 Elzbieta Grochowski
Rutgers Dining Services worker
Rutgers Club 

I look forward to continuing to stay healthy, spending time with my family and my work family too. It was a long time when we didn't get to see each other and enjoy the camaraderie of the kitchen. I also look forward to seeing more students on campus. Being able to talk to them and seeing them enjoy our food gives me a lot of joy.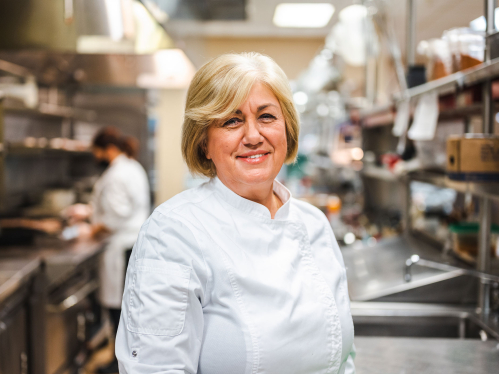 Lynnette Mawhinney
Chair of the Department of Urban Education 
Associate Professor of Urban Education 
Rutgers-Newark
My hope and wish for 2022 is that it will bring in an era of dialogue and racial healing in this country.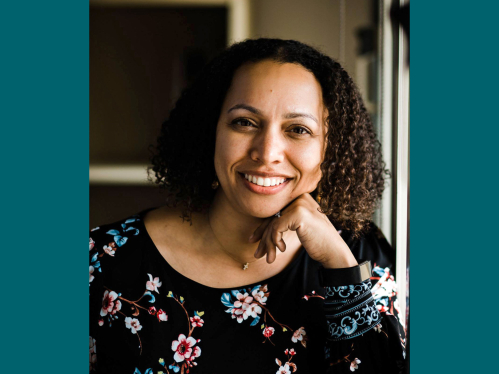 Kenneth B. Cop
Executive Director of Public Safety 
Chief of University Police 
Wishing that 2022 brings continued health, happiness and peace to the Rutgers University community while we continue to recognize the strengths, as well as the opportunities, in our differences.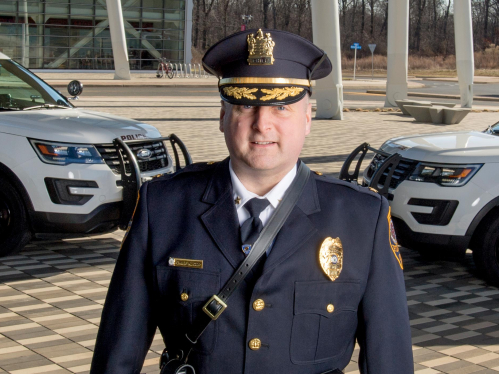 Brian Strom
 
Chancellor 
Rutgers Biomedical and Health Sciences 
My wish for 2022 is for the world to truly embrace the importance and value of science in informing our public policies and personal actions – achieving a uniform acceptance of vaccination, accepting community-oriented public health countermeasures, and advancing the clinical and research initiatives needed to decisively contain and control the COVID-19 pandemic.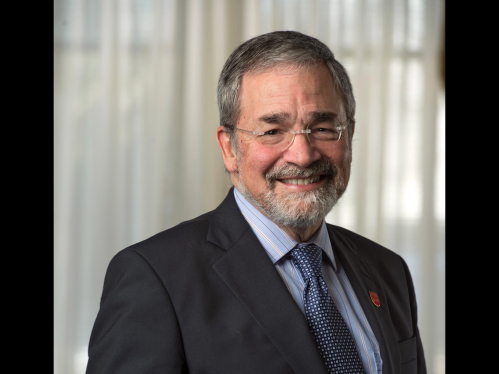 Kelly Dittmar
Associate Professor of Political Science
Director of Research and Scholar at the Center for American Women and Politics 
Rutgers-Camden 

My wish for 2022, which will be an incredibly important election year, is that we see sustained political engagement that is committed to preserving the strength and inclusivity of our democracy and combatting efforts to suppress democratic participation, mislead or intimidate citizens, and further divide us.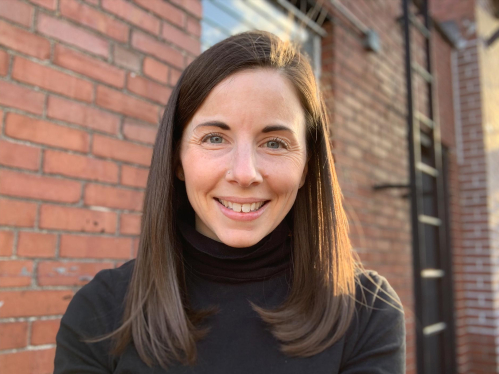 Bill Castellano
Professor, Human Resources Management 
School of Management and Labor Relations  
Rutgers-New Brunswick
The pandemic accelerated a transformation of the American workplace. The old structures of working 9 to 5, physically coming to an office, conducting all meetings face-to-face, and using messenger services are becoming relics of the past. Today's organizations have access to advanced computer software, cloud-based applications, web-based tools, videoconferencing, and electronic platforms to access and manage talent.
My hope for 2022 is that smart employers will use these technologies to fundamentally redesign how work is done, resulting in streamlined processes, higher productivity, and flexible work schedules. Workers are increasingly attracted to companies that offer flexible work schedules, which reduce commuting time and provide work-life flexibility.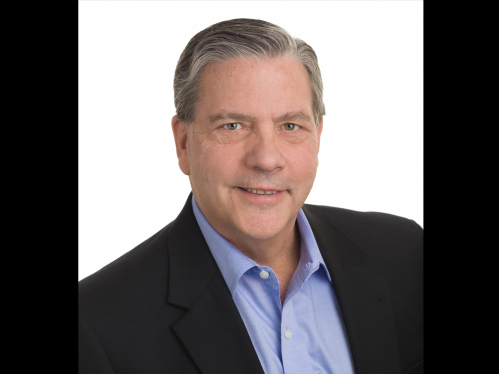 Kimberly Mutcherson
Co-Dean and Professor of Law 
Rutgers Law School 
Despite the hostility to reproductive health care, including abortion, evidenced by the majority of the United States Supreme Court in 2021, I have hope that the new year will bring renewed vigor to the movement for reproductive justice and rights in the United States because controlling our reproductive futures is key to women's equality.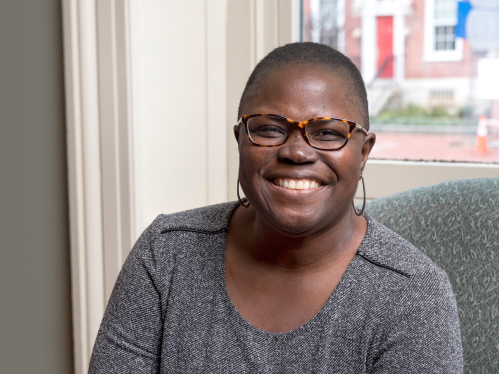 David A. Robinson
Distinguished Professor
New Jersey State Climatologist 
Department of Geography, Rutgers-New Brunswick
New Jersey Agricultural Experiment Station

Here's hoping for a year without any dangerous and damaging N.J. weather and climate events. Though I'm wishing for plenty of snow to play in, of course, with it only falling on weekends! 
Jacqueline Mattis
Dean 
School of Arts and Sciences-Newark
I hope that 2022 will be a time when we can take a collective global pause and begin the hard work of making sense of the pandemic and its multilayered effects. I hope 2022 will bring us the courage to be radically responsible to each other, and the willingness to call out and resist injustices in whatever forms they may take. I hope the new year brings all of us many opportunities to experience grace, gratitude, and awe.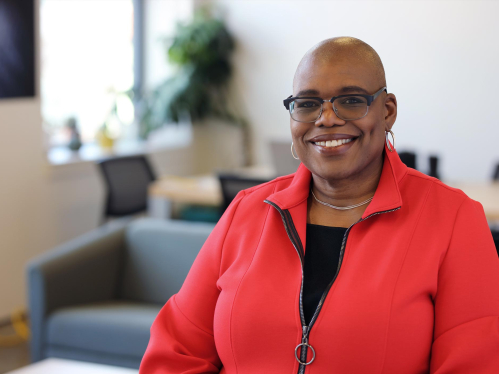 Emily Krowicki
Rutgers-Camden Student Veteran of the Year 
School of Nursing-Camden
I hope that, with this new year, we can bring as many student veterans into the Office of Military and Veterans Affairs (OMVA), the Student Veterans @ Rutgers–Camden group, and the programs and events that will happen within these organizations on campus! The more student veterans we can reach with our programs, the more successful, motivated and strong our community will become. As a representative of the OMVA on campus, we are here to help student veterans. It is my hope that we can reach more students this year and provide encouragement, motivation and support whenever and wherever we can.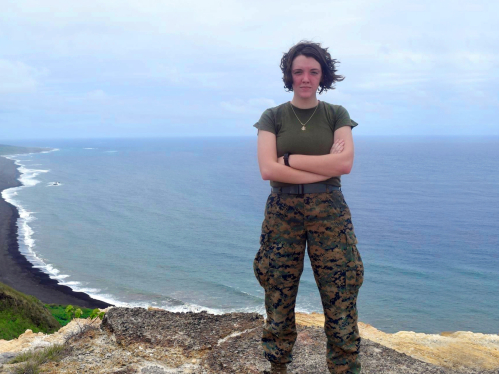 Jeffrey A. Robinson
Prudential Chair in Business, Rutgers Business School
In 2022, I hope that the number of New Jersey's small- and medium- sized businesses goes back to pre-pandemic levels and that the number of social impact entrepreneurs increases throughout the state.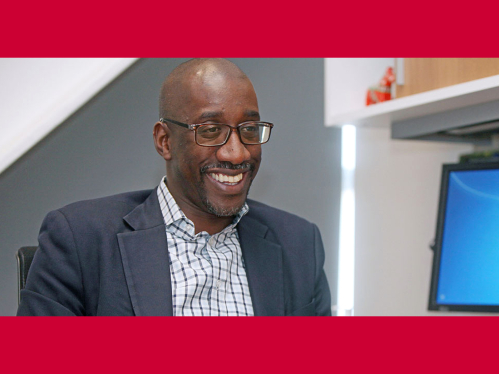 Emalina Thompson
Associate Director of Admissions 
Mason Gross School of the Arts
I am looking forward to a couple of things in 2022: being able to attend more live performances at Mason Gross and attending Rutgers Day! Being able to watch the livestreamed performances has been fun but nothing beats being in the audience and feeling the energy and emotion of the performers or letting the sound of the ensemble wash over you. Since I was a student at Rutgers, it has been an annual tradition of mine to attend Rutgers Day and buy a piece of jewelry from one of the vendors on the Douglass campus. I am looking forward to hopefully adding to my collection again this year.