Rutgers-Led Team Awarded $29 Million NIH Grant for Statewide Translational Research Institute
The grant will advance moving research discoveries into clinical practice and improve health care in the state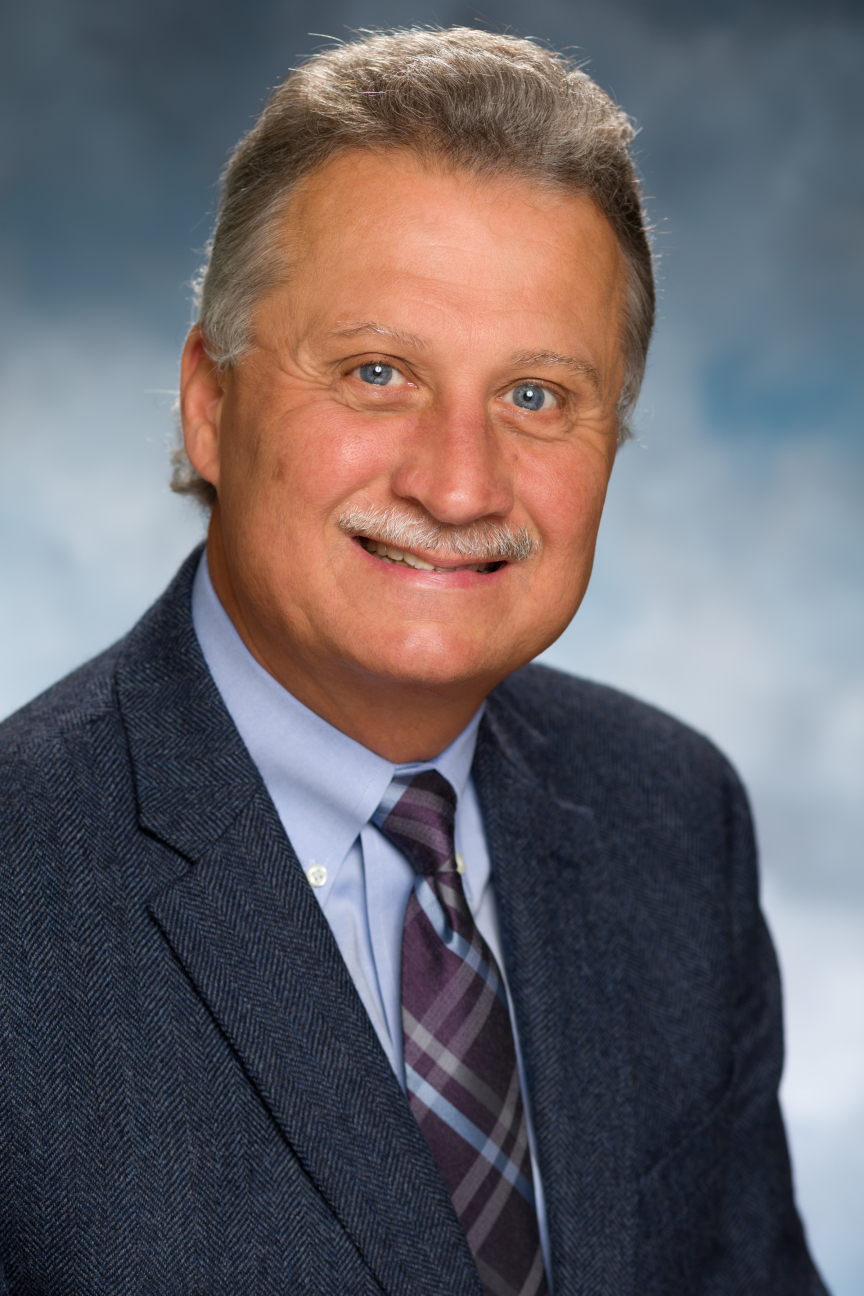 The National Institutes of Health (NIH) awarded a Rutgers-led team $29 million to translate clinical research into patient care and treatment more quickly.
The Rutgers Institute for Translational Medicine and Science, which includes Princeton University and the New Jersey Institute of Technology, will receive the grant over five years for joining the NIH's Clinical and Translational Science Awards Program. 
Translational science takes observations made in the laboratory, clinic and community and creates interventions that improve the health of individuals and populations – from diagnostics and therapeutics to medical procedures and behavioral interventions. 
"The ultimate goal is bringing more evidence-based treatments to more patients more quickly," said Reynold Panettieri, vice chancellor for translational medicine and science and director of Rutgers Institute for Translational Medicine and Science. "In addition, our partnership with RWJBarnabas Health gives us a great opportunity to expand our clinical research, connecting the basic science research done by our 200+ investigators to patient care statewide."
The clinical and translational program at Rutgers will be known as NJ ACTS:  New Jersey Alliance for Clinical and Translational Science. Additional funding from the institutions will grow the program to about $45 million.
NIH supports a national network of more than 50 programs at medical research institutions nationwide that collaborate to speed the translation of research discoveries into improved patient care. It enables research teams, including scientists, patient advocacy organizations and community members, to tackle system-wide scientific and operational problems in clinical and translational research that no one team can overcome.
The grant will allow Rutgers and its partners to train and cultivate the translational science workforce; engage patients and communities in every phase of the translational process; promote the integration of special and underserved populations in translational research across the human lifespan; innovate processes to increase the quality and efficiency of translational research, particularly of multisite trials; and advance the use of big data information systems.

The collaborative program develops innovative approaches to barriers in clinical research, such as the efficient recruitment of research participants and approvals for multisite clinical trials.
Rutgers and its partners will build a new infrastructure for clinical and translational research across the entire state, which will give patients access to clinical trials with cutting-edge care.
In addition, NJ ACTS will have the capacity to analyze big data to discover trends in population health that can inform basic science research. It will also allow for diversity in clinical trials across Rutgers' five clinical research units, which include the Adult Clinical Research and Pediatric Clinical Research Unit at Rutgers Robert Wood Johnson Medical School and centers based at Rutgers New Jersey Medical School, Rutgers School of Dental Medicine, and Rutgers Environmental and Occupational Health Sciences Institute.
"This huge grant is a natural outgrowth of the integration of the University of Medicine and Dentistry of New Jersey and Rutgers, and the type of opportunity for New Jersey then envisioned by the state government.  It will foster the further development of innovation in New Jersey," said Brian L. Strom, chancellor of Rutgers Biomedical and Health Sciences and executive vice president for health affairs for Rutgers. "It would not have been possible without the combination of resources from these two large great universities as well as the funding provided through our partnership with RWJBarnabas Health. It indicates to the world and to New Jersey industry that New Jersey is now in the big leagues of academic clinical research."
The grant also will build a pipeline for new clinical investigators by funding two positions a year for five years for junior faculty or professionals finishing their post-doctoral fellowship who can move into faculty positions with two years of guaranteed support. It will fund six positions for graduate students, who will be trained in translational and clinical research.
The grant was awarded due to the strength of the Institute for Translational Medicine and Science, the alliance between Rutgers Biomedical and Health Sciences, Princeton and NJIT, and the partnerships with community-based organizations, hospitals, community health centers, outpatient practices, data centers and health information exchanges. It reaches nearly seven million of the state's nine million residents.