WHAT: The Rutgers Geology Museum's 46th annual open house, featuring general-interest presentations by scientists, rock and mineral identification programs, a mineral sale and hands-on activities for children
WHEN: Saturday, Jan. 25, 9 a.m. to 4 p.m.
WHERE: Scott Hall, 43 College Ave., and the Geology Museum, corner of College Avenue and Somerset Street, on Rutgers University's College Avenue Campus, New Brunswick, N.J. Specific room assignments for each event are listed in a flyer that can be viewed at geologymuseum.rutgers.edu.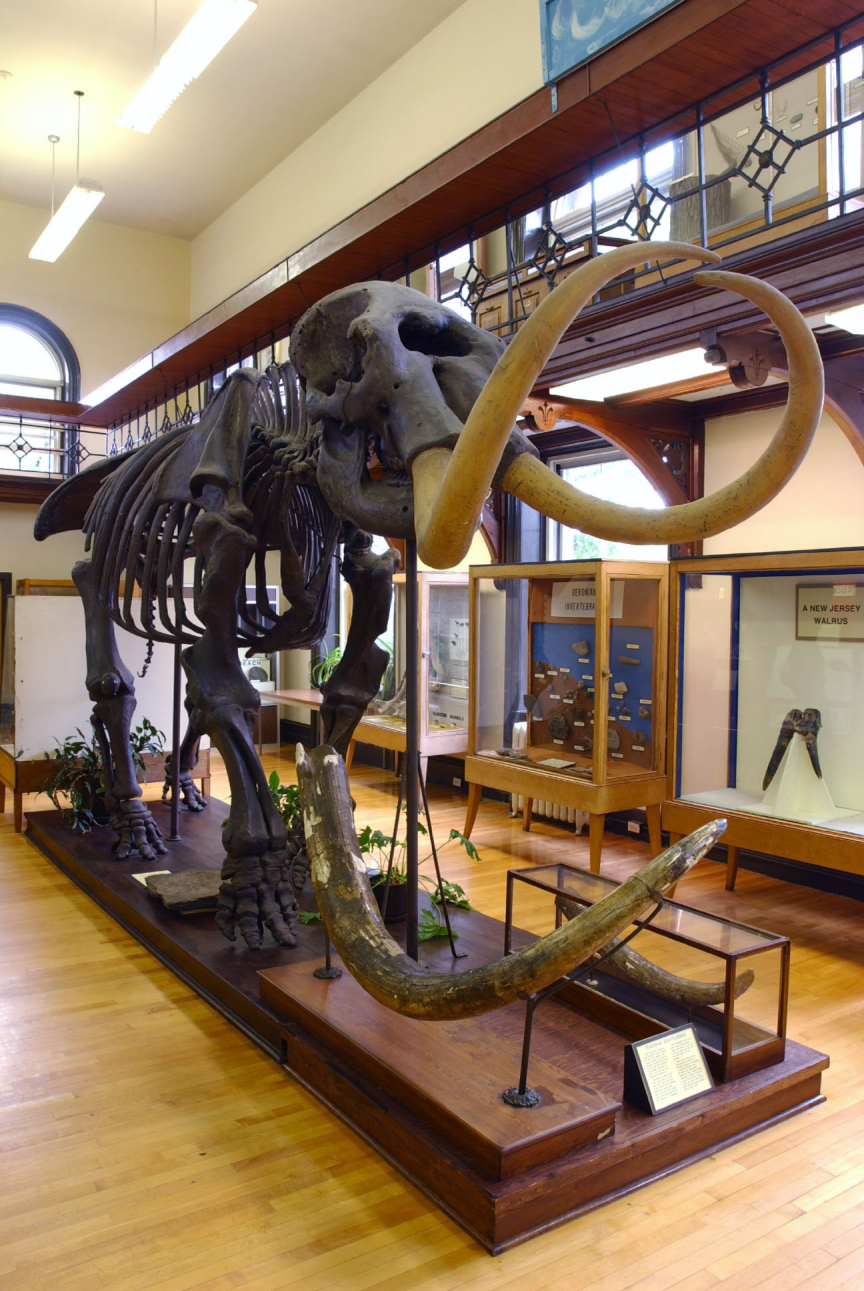 BACKGROUND: The following general-interest presentations about contemporary research are scheduled:
Imaging the Ancient Margin: How the Southeastern United States was Built, Lara Wagner, Department of Geological Sciences, University of North Carolina. 10 a.m.
Quarrying Urbanite (Concrete): Treating the City as a Geological Resource, Tobiah Horton, Department of Landscape Architecture, Rutgers. 11:30 a.m.
Multiple Meteoroid Impacts in Antarctica and the Mid-Brunhes Event/Marine Isotope Stage 11: If There's a Connection, There are Serious Implications for Humanity, Alan Rice, Department of Earth and Planetary Sciences, American Museum of Natural History. 1:30 p.m.
Rising Tides: What Can the Past Tell Us About Future Sea Level Change? Robert Kopp, Department of Earth and Planetary Sciences, Rutgers. 3 p.m.
In addition, David Harper, author of Roadside Geology of New Jersey, will sell and sign his new book that helps readers find telltale signs of our state's geologic history. Signings will take place 9 a.m. to 9:45 a.m., 11:15 a.m. to 1:15 p.m., and 2:45 to 4 p.m. The producers of the popular website, Jersey Boys Hunt Dinosaurs, will talk about prehistoric beasts of New Jersey's past, between 10 a.m. and 3 p.m. Both events will be in the museum.
Once again, there will be a mineral sale and a rock and mineral identification program. Participants may bring in their own samples for professional examination.
The Rutgers Geology Museum Open House was started in 1968 as part of the museum's efforts to make the earth sciences accessible to students, scholars and the public. Educators who attend the museum's presentations can receive credit toward their professional development requirements.