Rutgers-Eagleton Initiative Will Narrow the Divide Between Science and Politics
Eagleton Science and Politics Fellowship Program will place Ph.D.-level scientists, engineers in New Jersey state government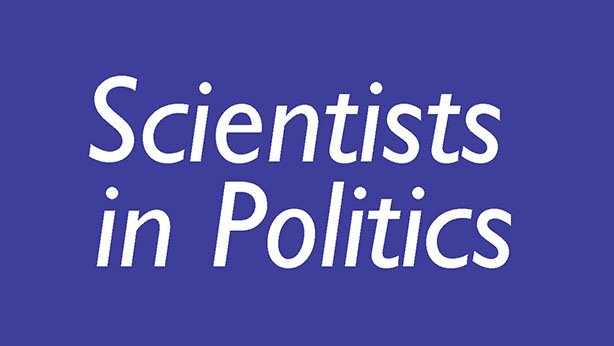 There is a new path for scientists and engineers to make a difference in New Jersey, thanks to an initiative of Rutgers University–New Brunswick's Eagleton Institute of Politics.
The Eagleton Science and Politics Fellowship Program will give four participating New Jersey legislative or executive offices the assistance of a trusted in-house science adviser. The fellows will be Ph.D.-level scientists and engineers who will serve as full-time science aides for one year.
The fellowship participants will help facilitate decision-making in some of the many public policy areas involving science, engineering and technology – while developing an understanding of state government and how to build careers in public service.
"The launch of this program is an exciting step forward in our work to accomplish Florence Eagleton's ambitious goal: 'the development of and education for responsible leadership in civic and governmental affairs and the solution of their political problems,'" said Eagleton Institute of Politics director Ruth B. Mandel.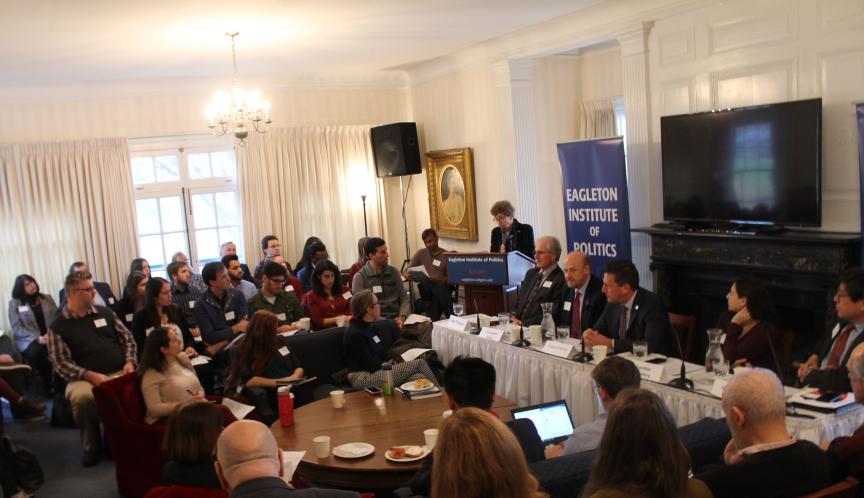 Eagleton associate director John Weingart added, "As a former assistant commissioner in the New Jersey Department of Environmental Protection, I saw firsthand that not only does government have a deep continuing need for trained scientists, but that it can often offer them a career – or a part of a career – that is both socially useful and personally fulfilling."
Four fellows will be selected for the pilot year of this program beginning July 2019. After participating in an intensive summer training seminar on New Jersey state politics and government, they will begin their year of service in state government.
"We need more scientists and engineers at all levels of government to help facilitate evidence-based decisions," said Assemblyman Andrew Zwicker, a physicist who helped guide creation of the program. "I'm thrilled to see the Eagleton Institute of Politics launch this new fellowship in New Jersey."
Further information for scientists and engineers interested in applying, and for legislative or executive officials interested in hosting a Eagleton Science Fellow, can be found at eagleton.rutgers.edu/science.