Video highlights former inmate's journey through University Behavioral Health Care program
The marketing and communications team of Rutgers University– New Brunswick and RBHS, R-Comm, is among the Silver award winners for this year's CASE (Council for Advancement and Support of Education) Circle of Excellence Award in Video.
The winning video, "Rutgers Provides Hope for Ex-Offenders Navigating Recovery and a Life Beyond Bars,"was part of a project series that highlighted life-changing work by the flagship campus and academic health center.
The Circle of Excellence Awards are the most prestigious in higher education marketing and communications. CASE received submissions in 100 categories from 587 institutions in 28 countries. 
"We're grateful to R-Comm and everyone involved for their exceptional work in skillfully showcasing our innovative community-based Intensive Recovery Treatment Support service and for winning this award," said Frank A. Ghinassi, president and CEO of Rutgers Health University Behavioral Health Care and senior vice president of Behavioral Health and Addiction Service Line at RWJBarnabas Health.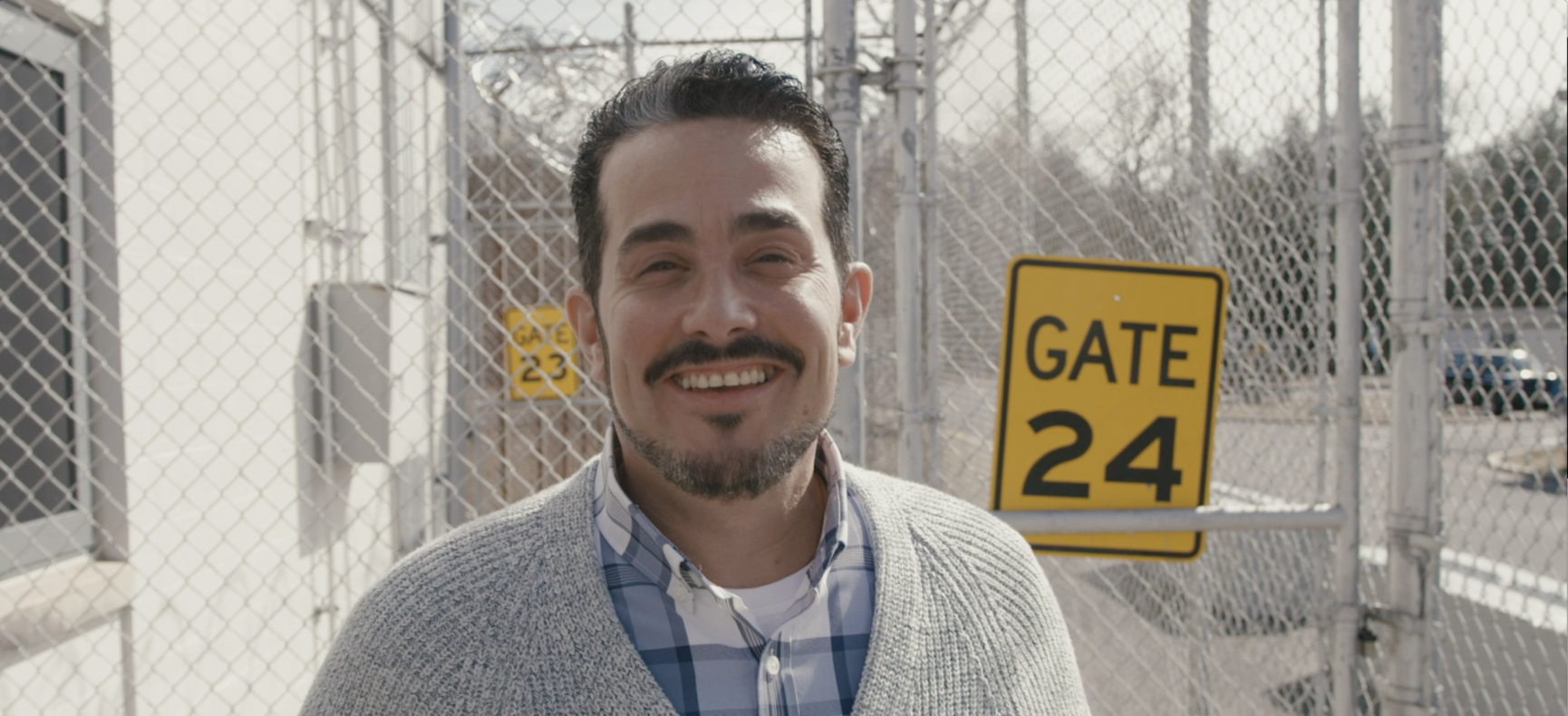 For more than a decade, the peer-to-peer support program has been part of a vital partnership initiative between the New Jersey State Department of Corrections, New Jersey Department of Health Services and Rutgers University Behavioral Health Care. The goal is to rehabilitate and help those having challenges in getting back into society. So far, the program has provided physical and mental health care to more than 19,000 New Jersey inmates.
"These awards demonstrate our members' success in advancing their institutions through their remarkable and varied work across all advancement disciplines," said Sue Cunningham, CASE president and CEO. "The CASE Circle of Excellence Awards demonstrates creativity and strategy. They are a great source of inspiration and ideas for your institutions."
The CASE Circle of Excellence Awards recognizes hundreds of institutions whose staff members advance their institutions through innovative, inspiring and creative ideas.
"I am proud of the talented and hard-working R-Comm team," said Jennifer Hollingshead, vice chancellor of R-Comm. "Every day, we strive to highlight the university's impactful work here in New Jersey and around the country and world, as well as the difference it makes to so many people."
For more details on the project, visit this site. To learn more about the winners of this year's CASE awards, check here.