Rutgers Center Tackles Pressing Mental Health Issues
Rutgers is home to one of 10 federally funded regional centers bringing evidence-based research and new approaches to mental health care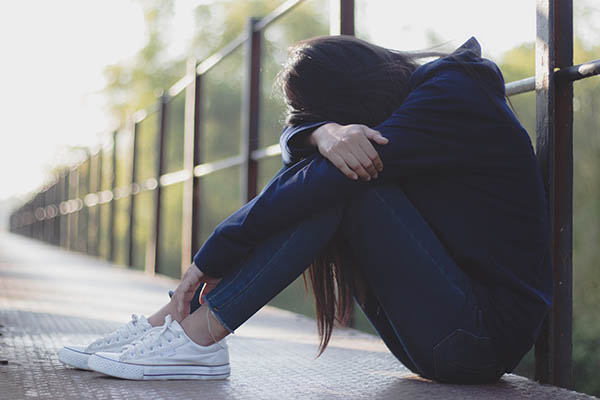 The high school community in Newton was trying to move forward after a student died in a car crash, but in October the pain of the tragedy came flooding back when the car's driver was sentenced.
PJ Wenger, a licensed counselor and senior training and consultation specialist with the new Mental Health Technology Transfer Center (MHTTC), was already working with the high school to map out its resources for offering trauma-informed care. She quickly organized trauma training – not for the students but for faculty and staff, who would be called on to help students cope.
"Schools are often on the front lines of trauma, but they don't always recognize that staff are traumatized themselves. They can't help the students if they're not in a good place," said Wenger.  
Wenger is one of a team of staff and counselors who are part of the federally funded MHTTC operated by Rutgers School of Health Professions on Busch campus in Piscataway. Established a year ago with a $4 million grant from the Substance Abuse and Mental Health Services Administration, it is one of 10 regional centers created nationwide to bring evidence-based research and new approaches to mental health care. The Rutgers center serves the Northeast Region, including New York, New Jersey, and the Caribbean.
"There is a long lag in getting evidence-based research into the everyday interventions that are provided, and we are trying to shorten that," said Ann Murphy, associate professor in psychiatric rehabilitation at Rutgers School of Health Professions and codirector of the center. "People are going into the field not knowing the latest approaches in mental health."
In the year since it opened, the center has worked with 1,150 providers and practitioners to address some of today's most pressing mental health issues. While school mental health is a large piece of its work, the center has tackled suicide prevention, mental health needs of sexual minorities and helping those with mental illness succeed at work.
Health providers helped the MHTTC focus on areas with gaps in mental health services – including services for the LGBTQA community who experience higher rates of trauma than other populations.
"There's been a push more recently to make sure mental health services address the needs of the LGBTQA community so that people who identify as sexual minorities feel comfortable seeking services," said Murphy. "The webinars we deliver address terminology and understanding of this community, whose members have higher rates of mental health conditions such as suicide, depression and anxiety."   
"We are getting information to practitioners who are motivated to become more competent in this area and meet the needs of this community."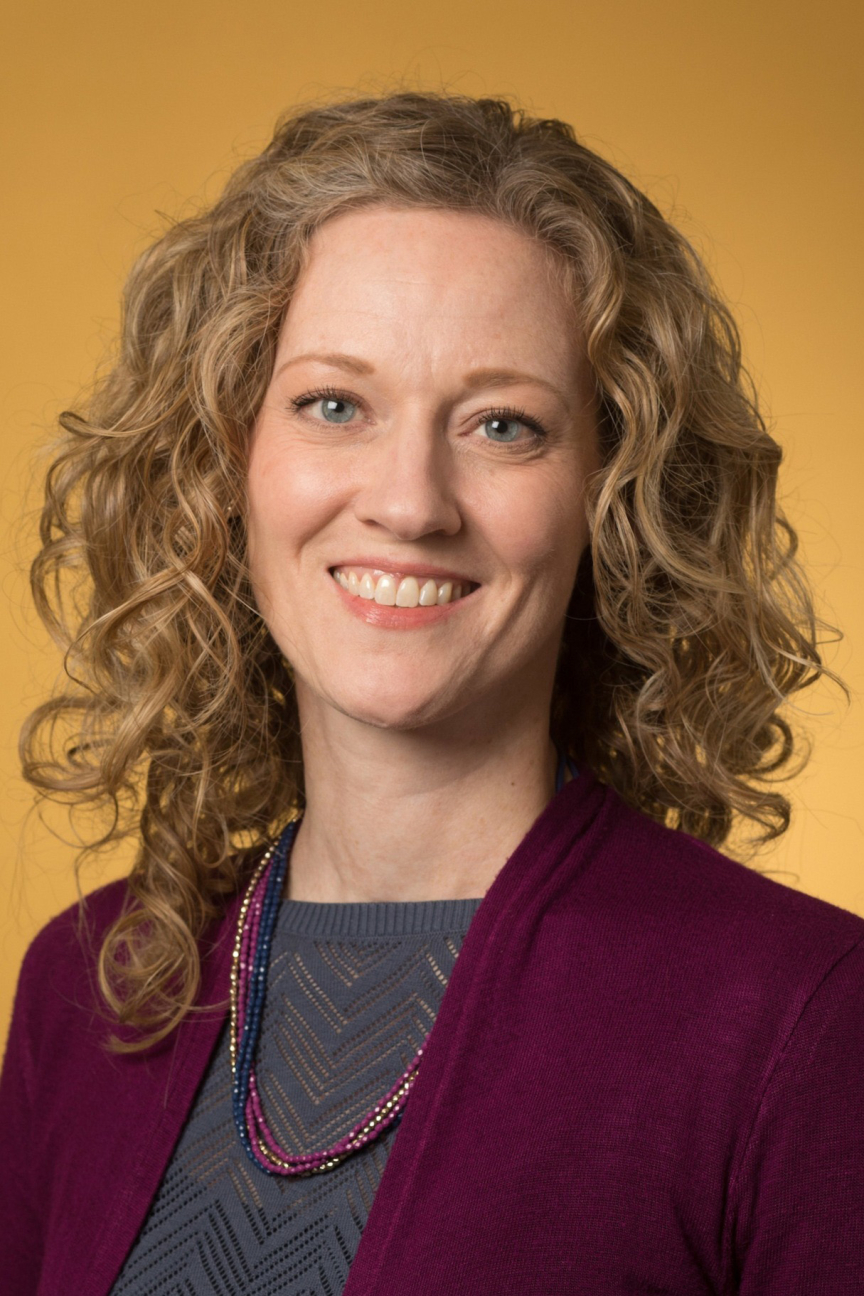 In the Caribbean, the focus was on hurricane-ravaged islands such as Puerto Rico, where mental health practitioners are being coached on self-care. "The challenge is that everyone is traumatized, and the providers need to be able to address their own trauma. We developed an online course providing them with the skills for self-care," said Murphy.
The center is working with five mental health provider organizations in New Jersey and New York, teaching motivational interviewing skills that empower people to make positive changes in their lives – and stick to them.  Providers and mental health service administrators will be supported for six months while they incorporate motivational interviewing skills into their practice.
The strategy has been successfully used in mental health and addictions treatment but is not widely practiced because it requires advanced skills and hasn't yet been integrated into college and professional school curriculums, said Murphy.
Doug Reichert, administrative director of the Community Psychiatric Institute in East Orange, applied for the training for 15 clinicians who work with clients with serious mental illnesses such as schizophrenia and bipolar disorder. 
"Motivational interviewing is a very client-centered approach, getting them to come up with answers and guide their own growth, as opposed to us telling them what to do," said Reichert. "Some of our clinicians said they already know this strategy, but all came back to say they had learned a lot through the training."
About a dozen experts deliver trainings through online technology and in-person visits. Many of them are faculty at the School of Health Professions who are affiliated with the center. Murphy coleads the center, along with Kenneth Gill, chair of Rutgers School of Health Professions Department of Psychiatric Rehabilitation and Counseling Professions.
Over the summer, the MHTTC held its first conference at Rutgers that was focused on mental health in New Jersey schools.  Educators and nationally known mental health practitioners and leaders came together to address issues among the K-12 school population.
Experts walked educators through a blueprint on how to employ team-based approaches to offering effective mental health services to students.
One superintendent said his district was overwhelmed in the past year by the number of students with behavioral and mental health issues. With a principal at his side during the conference, he put pen to paper and began building a community mental health team that would include community partners, faculty, staff and students.
"Our work is beginning to make an impact," Murphy said.