In his new book a Rutgers professor discusses why there isn't room for belief in modern science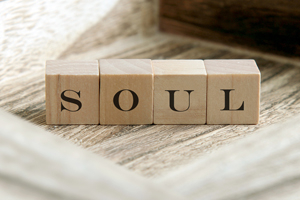 "Belief in an immaterial, psychologically potent, and detachable soul that can function apart from the body after we die amounts to a series of claims about physics, biology and the sciences of the mind."

 

– Julien Musolino
Julien Musolino will be the first to tell you that he doesn't have a soul.  Nor does he think anyone else does. In his new book, The Soul Fallacy: What Science Shows We Gain by Letting Go of Our Soul Beliefs (Prometheus, 2015), Musolino, a professor of psychology and cognitive science in the School of Arts and Sciences, sets out his case against the existence of the soul. 
The soul hypothesis, Musolino contends, has had a good run for millennia, but it is time to put the idea to rest. Musolino argues that the soul hypothesis is a scientific claim that can be investigated using the tools and methods of rational inquiry. Moreover, he contends that soul beliefs, which are extremely common here in the United States, actually get in the way of progress and a more humane society.
"Belief in an immaterial, psychologically potent, and detachable soul that can function apart from the body after we die amounts to a series of claims about physics, biology and the sciences of the mind," Musolino says, "Therefore, we should be able evaluate those claims based on science and reason."
Musolino has probed around the edges of this question. In 2012, he surveyed students in the upper-level undergraduate psychology courses he teaches, and found that 80 percent of them believed in the soul. Seventy-three percent of those believers thought their souls would live on after they died. Experiments carried out in his lab with a broader population of undergraduate students revealed the same pattern.
Musolino concedes that scientists haven't figured out everything there is to know about how the brain works – far from it. "The fact that we haven't figured out how the brain works does not mean that an immaterial, detachable soul is the answer," he says. "People who maintain that it is should offer some evidence."
Some have tried to do so, including a handful of professional scientists. Musolino carefully considers and ends up rejecting their arguments, treating the scientists with some respect, and the polemicists, like the conservative writer Dinesh D'Souza in Life After Death: the Evidence (Regnery 2009), with a more critical tone.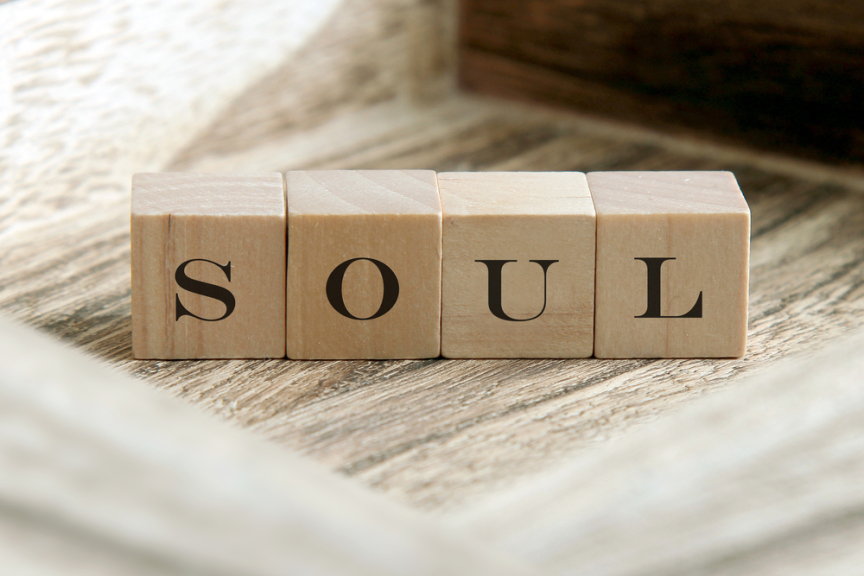 Musolino wants to reassure people that giving up a belief in the soul will not lead to personal and social dysfunction, greater rates of crime, lower standards of morality, and the general decline of society. He points out that Denmark and Sweden, two democratic countries that rank among the world's happiest and least religious societies in periodic surveys, have less crime, violence, and poverty than the United States. Moreover, large scale studies on this question show that the United States performs much more poorly than less religious first-world countries on a wide range of indicators of societal health.
Musolino says "three gifts" come with giving up a belief in the soul that can enrich one's life enormously. The first is coming to terms with death. Recalling his own experience of becoming unconscious after going under anesthesia, Musolino said this deliberate turning off of consciousness "with the help of basic chemistry" is as close as we can come to death. If the state of being dead is anything like that, he says, we have nothing to fear.
The second gift, according to Musolino, is meaningfulness, which stems from the knowledge that "life has a terminal deadline." It is because each of us has a finite length of time, and none of us knows how much, that time and our lives are precious, he believes.
Musolino says the third gift is that living by the principles of science and reason is liberating and can lead to both truth and happiness. We can look at the future with hope and confidence if we live by the principles of science and reason," he says. 'The new worldview that replaces the old one is indeed better and wiser."