Introducing OneSource Rutgers Faculty and Staff Service Center
Rutgers University Human Resources is launching a new OneSource Rutgers Faculty and Staff Service Center to improve the experience for all university employees by providing human resource and payroll services in a simplified and efficient manner.
The OneSource center, which opens Aug. 29, will provide a single point of contact for faculty and staff to resolve HR and payroll needs through a combination of online, phone, and in-person support.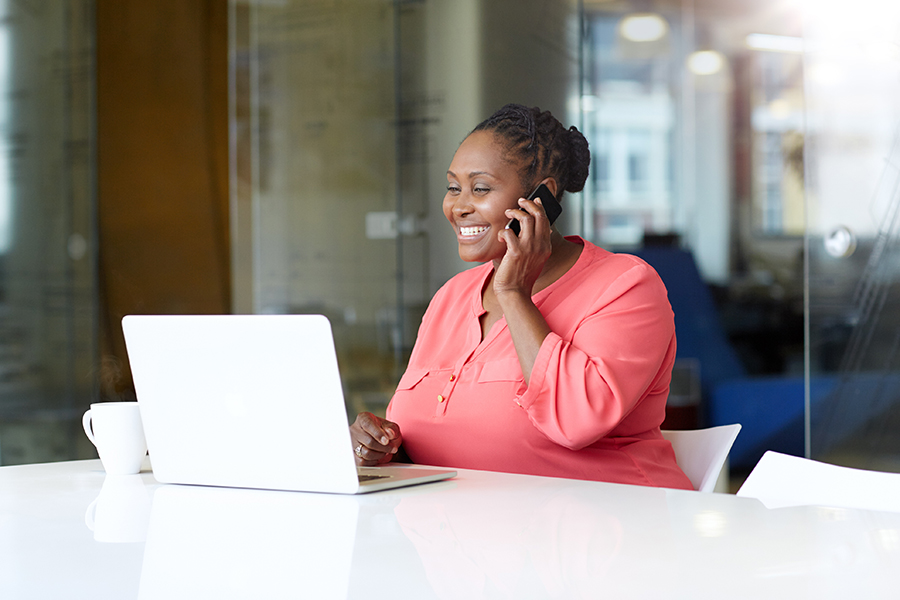 Rutgers University Human Resources is launching a new OneSource Rutgers Faculty and Staff Service Center to improve the experience for all university employees
---
"Working with our colleagues across the university, including Payroll, University Finance and Administration Project Management Office and Change Management Office, the Office of Information Technology, Institutional Planning and Operations, as well as customers who represent key areas of the university, we have launched a support center designed to provide immediate response to questions about benefits and payroll," said Vivian Fernandez, senior vice president human resources and organizational effectiveness.
Designed to deliver a consistent experience to HR and payroll customers through a highly trained support staff aided by technology, the new approach to providing employee services enables Rutgers employees to focus on their work by quickly and efficiently finding answers to their questions about the processes that support their employment lifecycle. It also allows both UHR and payroll professionals across the university to focus on value-added work.
Here are the benefits of the initiative:
OneSource offers a single point of contact. When you call, a knowledgeable professional will assist you by providing consistent and up-to-date answers to human resource and payroll questions. You will have the added convenience of using one contact number for end-to-end service resolution.
You will receive consistent and accurate information. OneSource staff will answer your human resource and payroll questions and resolve your requests. You will have access to an extensive online collection of articles with up-to-date information on numerous topics, such as leaves, disability insurance, travel reimbursement, and payroll matters, just to name a few.
OneSource will be available on-demand 24 hours a day, 7 days a week. Policies, procedures, and forms will be on the OneSource portal. You can access them whenever you need to find human resource and payroll information.
You will be able to see the status of your case. You will receive email notifications to prompt you to take action when additional documentation (e.g., doctor's note) is required to complete your request. This will help you track the status of your open cases.
The focus is on you – the customer! We will check in with you periodically to ask how we're doing and to ensure that we provide best-in-class service.
"The website is already accessible, as is the service portal which is our 24/7 service center and knowledge base where you can find answers to many common questions from the beginning of your employment at Rutgers until the final day, and every day in between," Fernandez said.
Employees may visit the new website to become familiar with the services: https://discover-uhr.rutgers.edu/service-center/home. In addition to the website, the OneSource Faculty and Staff Service Center may be contacted by phone at 732-745-SERV or email at onesource@hr.rutgers.edu.
UHR will be conducting ongoing self-examination of the OneSource center – its processes and services – and frequently reach out to Rutgers employees for feedback and suggestions for ways to continually improve.  UHR personnel will also be visiting all of the campuses to answer questions and address concerns in person. "This is employee focused from top to bottom. It means continual outreach, as well as our ability to change when warranted based on what our employees are telling us and based on our data," Fernandez said.