At the Board: February 2019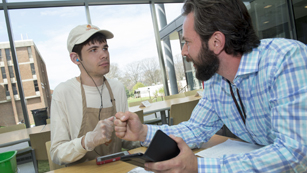 Adults With Autism to Benefit From New Employment Center at Rutgers
The Rutgers Board of Governors today approved a proposal by the Graduate School of Applied and Professional Psychology to build a new facility for the Rutgers Center for Adult Autism Services on Rutgers-New Brunswick's Douglass campus.
The two-year-old center, the first of its kind at a higher education institution in the United States, currently provides employment, vocational training and other services to 12 participants who commute from home. The expansion will enable the program to serve up to 30 participants and will be paid for through philanthropic funds. Read the release to find out more about the new center.
Scholar Dorothy Roberts to Deliver Commencement Address at Rutgers-Newark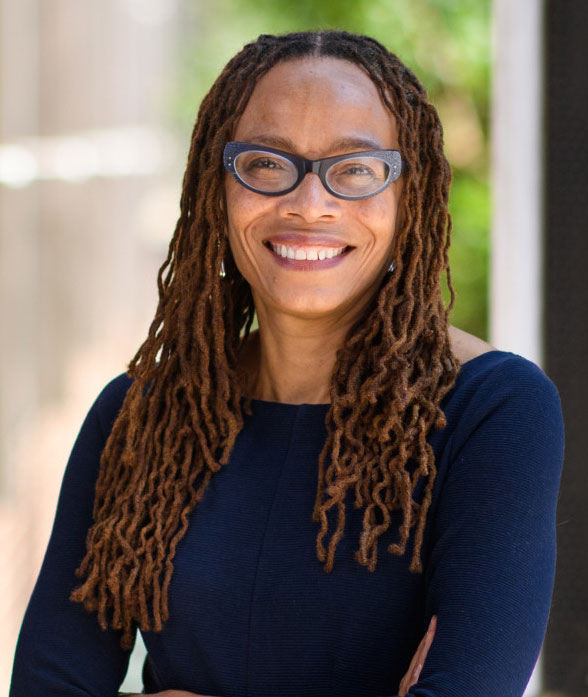 The Rutgers Board of Governors confirmed today that interdisciplinary scholar, public intellectual and social justice advocate Dorothy Roberts will deliver the keynote address at the Rutgers-Newark Commencement Ceremony on May 22 at the Prudential Center. Selected for this honor by a committee of students, faculty, and staff, Roberts also will receive an honorary Doctor of Laws degree. 
"Dorothy Roberts is one of the nation's leading voices striving to expunge deeply embedded discriminatory ideas and practices from the American social fabric, embodying principles that Rutgers-Newark holds most dear as an institution that is not just diverse, but committed to leveraging our diversity as a partner in lifting up our community, our nation and our world, especially by lifting up its people," said Rutgers-Newark Chancellor Nancy Cantor. Find out more about Roberts's work as a scholar, teacher and activist in this release.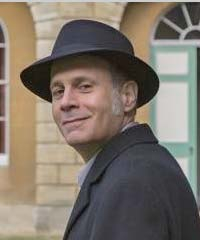 Brian Leftow Appointed to William P. Alston Chair for the Philosophy of Religion
The Rutgers Board of Governors named Brian Leftow, a prominent philosopher of religion and historian of medieval philosophy, the inaugural William P. Alston Chair for the Philosophy of Religion at the School of Arts and Sciences at Rutgers University-New Brunswick. The chair was established in 2016 with support from the John Templeton Foundation and an anonymous donor to honor the late William P. Alston, a renowned philosopher of religion who taught at Rutgers from 1971 to 1976.
Leftow has made major contributions to the philosophy of religion and history of medieval philosophy, authoring two major books and more than 100 scholarly articles and serving as the Nolloth Professor of the Philosophy of the Christian Religion at Oxford.
New Bachelor of Arts in Environmental Studies Degree Program at the School of Arts and Sciences
The Board of Governors approved a new bachelor of arts in environmental studies program at the School of Arts and Sciences that will prepare students for a broad range of careers.