What Happened? Gender and Intersectional Dynamics in Election 2020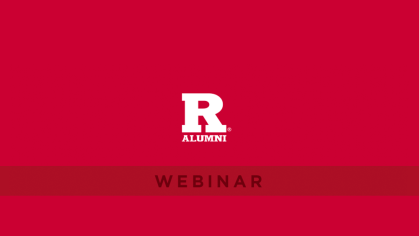 This is a historic year for women and women of color in electoral politics. But understanding what happened in the 2020 election requires analyzing all aspects of the election through gender and intersectional lenses. In this presentation, Kelly Dittmar will review election results with an eye to progress made by women and women of color and look beyond the numbers to discuss how gender and race (and their interaction) shaped campaign strategies, voter behavior, and electoral outcomes.

Kelly Dittmar is an associate professor of political science at Rutgers University-Camden and director of Research at the Center for American Woman and Politics (CAWP) at the Eagleton Institute of Politics. She previously worked as a federal legislative assistant for Governor Jennifer Granholm (MI) and was the project director for a project of CAWP and the Barbara Lee Family Foundation, called Gender Watch 2018. Dittmar works with CAWP's programs and women's public leadership and has been an expert source and commentator for media outlets including MSNBC, NPR, PBS, the New York Times, and the Washington Post.