Rutgers Geology Museum Annual Open House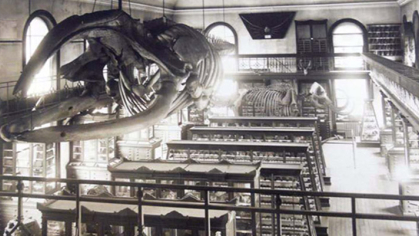 The Rutgers Geology Museum's 54th Annual Open House will be held virtually on Saturday, January 29, 2022 between 10 am and 3 pm.
This year marks the museum's 50th Anniversary, so join for a day-long celebration of the history of the museum!
Events and activities will be held on Zoom and Facebook.