Douglass Residential College 2020 Fall Convocation Featuring Senator Elizabeth Warren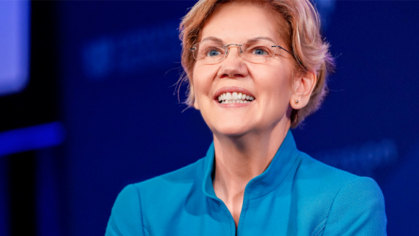 Douglass Residential College invites you to attend its 102nd Fall Convocation featuring senator Elizabeth Warren as this year's guest speaker.
The ceremony will welcome incoming Douglass students to the College and to Rutgers University–New Brunswick.
Rutgers president Jonathan Holloway will welcome senator Warren to the Douglass community. In addition, dean Jacquelyn Litt and students will convey messages to the Class of 2024.