Big Data - What Is It and Why You Need to Know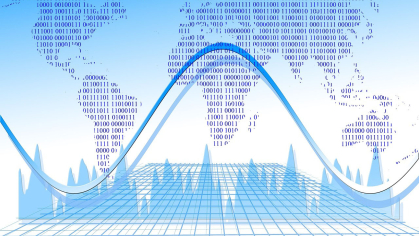 Big data – seems like you hear the phrase everywhere but what does it REALLY mean? The term describes a large volume of data, but it is what can be done with all that data that is truly exciting. From information on minute-by-minute residential water use to block-by block gas usage to real-time traffic loads, data can be analyzed for insights that can lead to better – and more effective - decisions, behaviors, and actions.
In this online course, representatives from Rutgers and industry discuss the use of advanced computation to address real life challenges in science, engineering, and industry. Real world case studies and applications – from New Jersey and beyond – will round out the program.