Becoming Body Positive: An Evidence-Based Approach with Dr. Charlotte Markey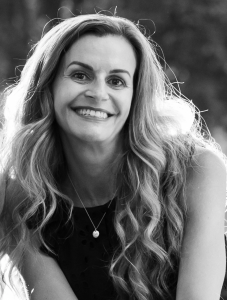 Join the Honors College on Thursday, March 31 as we welcome Dr. Charlotte Markey, Professor of Psychology, for an evidenced-based discussion about a topic we all, likely, have thought about at some time.
We all want to feel good about ourselves, but this is often much easier said than done. Becoming Body Positive is about using evidence-based strategies to help you develop a positive sense of self. Through the use of the latest empirical research, experts' suggestions, and authentic personal narratives, Dr. Markey will review the answers to the most-often asked questions about body image – and psychological and physical health more generally. To learn more about Dr. Markey & her research, visit: https://www.thebodyimagebookforboys.com/about
This event is open to all student, staff, faculty and members of the campus.