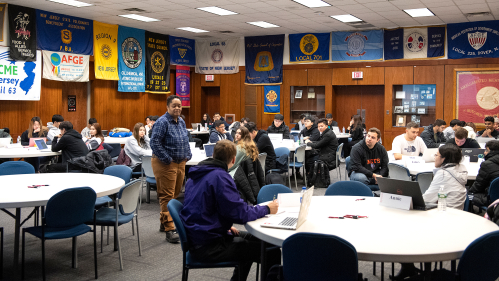 School of Management and Labor Relations
Redefine What It Means to Work
Renowned for its outstanding faculty, prolific research, and excellent student outcomes, the School of Management and Labor Relations at Rutgers University–New Brunswick is a top destination to study work, organizations, and workforce issues.
Research centers and initiatives dedicated to advancing policy and practice
Major research focus areas
Become a Builder of Better Organizations
Learn from leaders in the world of work and what it takes to build effective organizations and understand the changing employment relationship. With three undergraduate degree offerings, two master's degree programs, a PhD program, and a host of specialized programs for people in the workforce, the School of Management and Labor Relations can cater to your interest in pursuing studies in the dynamic field of human resources and labor studies.
"A great sense of community..."
"I love that the School of Management and Labor Relations is so diverse and ever-changing. The class sizes are small and intimate, and professors actually get to know the students on a personal basis. Classes are much more than just a lecture, and professors go beyond the classroom to help you succeed and pursue your career goals. Many of the professors were either in the field for a very long time, or are still currently in the field. It allows students to not only learn about the material in class, but also outside experiences that each unique professor brings. On top of our professors, the school builds a great sense of community with the students."

Jason DiGiacinto, Human Resource Management and Labor Studies and Employment double major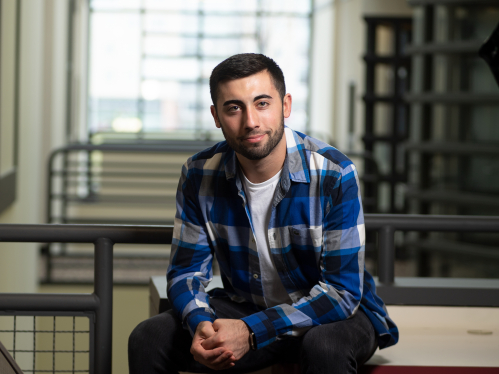 Spotlight: Graduate Certificate Programs
The School of Management and Labor Relations offers timely graduate certificate programs, including a new program, Conflict Resolution and Negotiation, that teaches mediation techniques to reduce differences between individuals or groups, facilitate better group processes, and use negotiation techniques to resolve and reduce conflict. 
Other graduate certificate programs include:
Diversity and Inclusion in the Workplace
Leading Organizational Change
Labor and Employment Relations
Public Sector Labor-Management Relations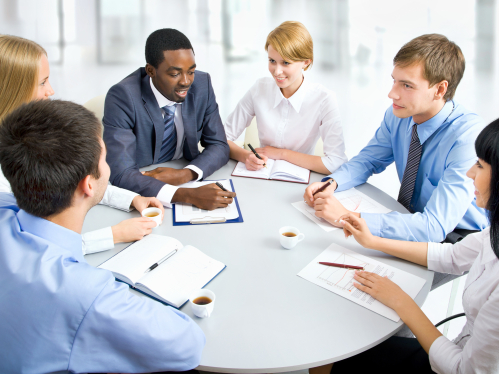 Discover the School of Management and Labor Relations
The school provides a unique opportunity for students to learn from distinguished faculty, experience innovative teaching methods, network with industry leaders, and gain employment opportunities.