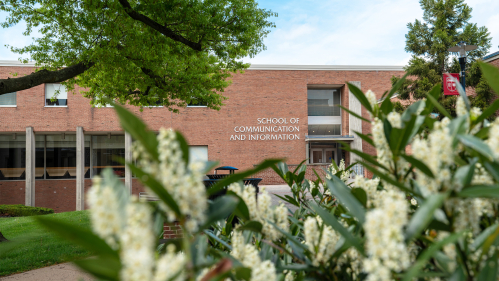 School of Communication and Information
Understanding Communication and Its Practice in Society
The School of Communication and Information offers undergraduate and graduate programs designed so students can succeed in the fast-paced and dynamic fields of communication, information, and media.
Full- and part-time faculty
Collaborative research centers, labs, working groups, and clusters
Undergraduates, master's, and doctoral students
A strong and connected alumni network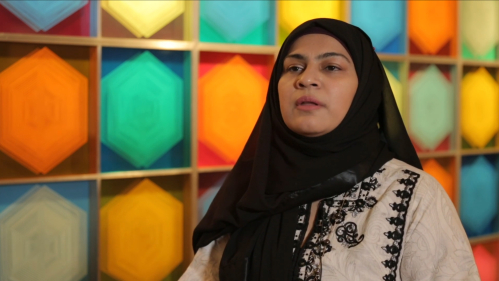 Students explain why they love the School of Communication and Information
Talented, Smart Communicators Are In Demand
Students choose the School of Communication and Information because of the educational opportunities presented by studying with our outstanding faculty in such close proximity to the major job markets in New York City and Philadelphia. Our graduates go on to find successful careers in a variety of fields, including media, libraries, cultural organizations, management, information technology, communication, and service professions. 
Spotlight: Kairos Magazine
Each issue of Kairos, the undergraduate magazine of the Department of Journalism and Media Studies, explores a theme chosen by the editorial board, and also features the best writing, photography, video storytelling, data-driven journalism and analysis generated by Journalism and Media Studies classes.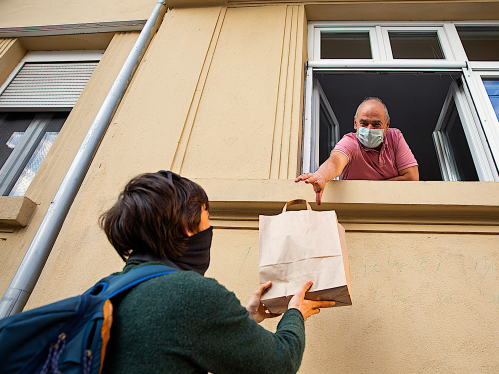 Program Spotlight: The Media, Inequality, and Change Center
Collaboration between public activists and journalists creates a platform for tackling the challenges brought on by rapid technological advancement and the shifting role played by the media.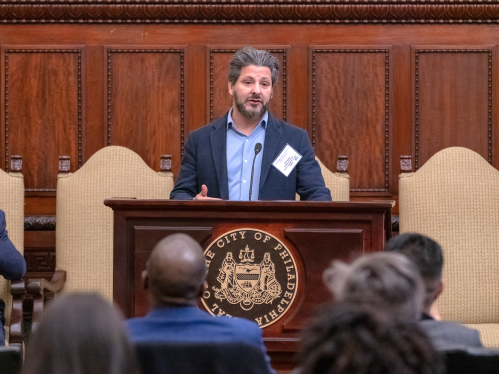 Discover the School of Communication and Information
Our students seek to understand communication, information, and media processes and technologies as they affect individuals, societies, and organizations and the relationships among them.