Rutgers Philosopher Elected to American Academy of Arts and Sciences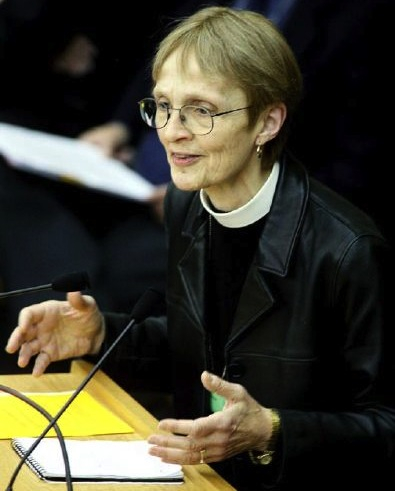 Rutgers University philosopher Marilyn McCord Adams has been elected to membership in the American Academy of Arts and Sciences, one of the nation's most prestigious honorary societies and a leading center for independent policy research.
McCord Adams is a recurring visiting professor in the Department of Philosophy in the School of Arts and Sciences. Her teaching and research centers on medieval philosophy and philosophy of religion. She has written two books on the problem of evil and is currently working on a book on medieval theories of the soul. Her book, Horrendous Evils and the Goodness of God, is considered a highly original work on a fundamental dilemma of Christian thought – how to reconcile faith in God with the evils that afflict human beings.
McCord Adams is among 197 accomplished leaders from academia, business, public affairs, the humanities, and the arts who have been selected to join the academy this year. Members contribute to academy studies of science and technology policy; global security and international affairs; social policy and American institutions; and the humanities, arts and education.
"We are honored to elect a new class of extraordinary women and men to join our distinguished membership," said Don Randel, Chair of the academy's Board of Directors. "Each new member is a leader in his or her field and has made a distinct contribution to the nation and the world. We look forward to engaging them in the intellectual life of this vibrant institution."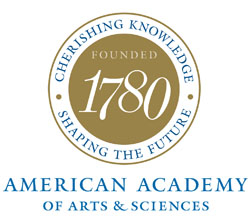 With this new appointment, 26 Rutgers faculty have been elected members of the academy. The new class will be inducted at a ceremony Oct. 10 at the academy's headquarters in Cambridge, Mass. Since its founding in 1780, the Academy has elected leading "thinkers and doers" from each generation, including George Washington and Benjamin Franklin in the 18th century, Daniel Webster and Ralph Waldo Emerson in the 19th, and Margaret Meade and Martin Luther King Jr. in the 20th.. The current membership includes more than 250 Nobel laureates and more than 60 Pulitzer Prize winners.