Rutgers Alumna Produces Film About Baseball's Negro Leagues
Players recall segregation they endured for the love of the game in Lauren Meyer's '"The Other Boys of Summer"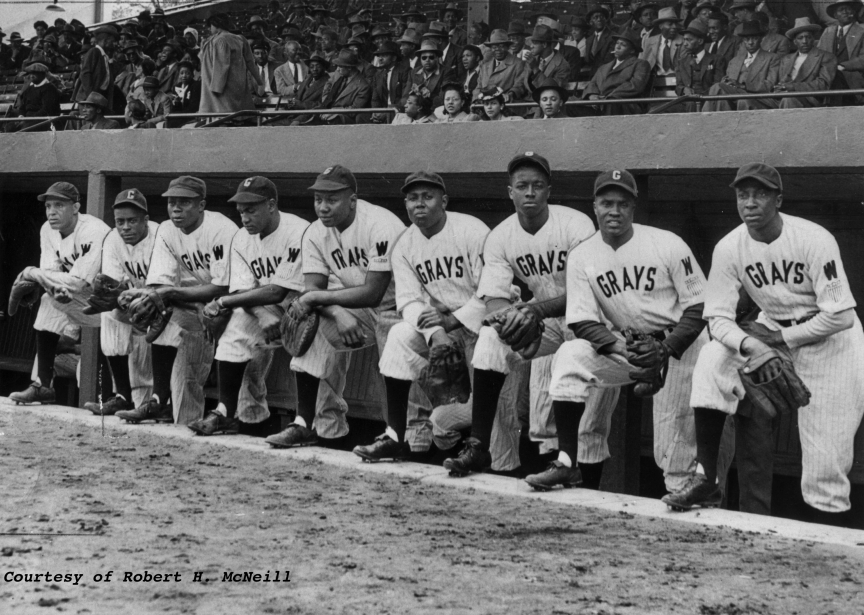 "I wasn't really interested in baseball statistics. I wanted to find out what it was like to pursue your dreams in a segregated America. It's incredible the things they endured for the love of the game."

 

– Lauren Meyer, Director, The Other Boys of Summer
It was the stories that fueled filmmaker Lauren Meyer.
Stories of an era when black baseball players, refused admittance into the major and minor baseball leagues, had to form a league of their own. Some were the stuff of dreams. Like Robert "Bob" Scott's reminiscences of being drafted at age 16 by the New York Black Yankees and barnstorming the country alongside Jackie Robinson and his all-star team.
Other memories former Negro Leagues baseball players shared with Meyer sound nightmarish, such as when Scott and his teammates had to sleep in a South Carolina funeral home because the hotels in the area were for whites only.
The Rutgers alumna weaves these tales of joy and hardship – as told by the players who experienced them – with archival images in her new documentary, The Other Boys of Summer.
"I wasn't really interested in baseball statistics. I wanted to find out what it was like to pursue your dreams in a segregated America," said Meyer, who grew up in East Brunswick and graduated from Rutgers in 1990 with a degree in communications. "It's incredible the things they endured for the love of the game."
The film features exclusive interviews with a dozen Negro National League players – including former Elizabeth resident Scott, Mamie "Peanut" Johnson, Willie "Curly" Williams and Minnie Miñoso – six of whom have since died.
"They were some of the most graceful, humble and classy people I've ever met," said Meyer, a Hoboken resident. "Soon their legacy won't be recounted because they won't be there to share it."
Meyer has invested upwards of $100,000 making the film, which she said is 98 percent complete. The final hurdle was to cover the cost of licensing for music and archival material, which Meyer says is $15,000. To speed the process of paying for those rights, she launched a Kickstarter campaign on Martin Luther King Day. Participation has far exceeded her fundraising goals, which allows Meyer to wrap up production and potentially screen the film locally by this summer.   
Meyer, 49, started her career in the early 1990s as a television production assistant working on shows including Roseanne and The Bold and The Beautiful before signing on with Nickelodeon to create promos for the popular children's channel. She switched to reality programing in 2004, working as a director and behind the camera on shows such as Perfect Proposal House Hunters International and The Apprentice .
In search of a departure from the staged reality format, Meyer joined the crew as director of The American Dream Project, an eight-episode show that followed James Marshall and Todd Williams on a cross-country motorcycle trip in search of regular people living their version of the American dream. The program was picked up by Netflix and nominated in 2017 for an Emmy Award in the category of Outstanding Special Class - Short Format.
Her experience with American Dream felt more authentic to Meyer than her previous work and was the push she said she needed to complete The Other Boys of Summer, which she had worked on in between paying gigs for nearly a decade.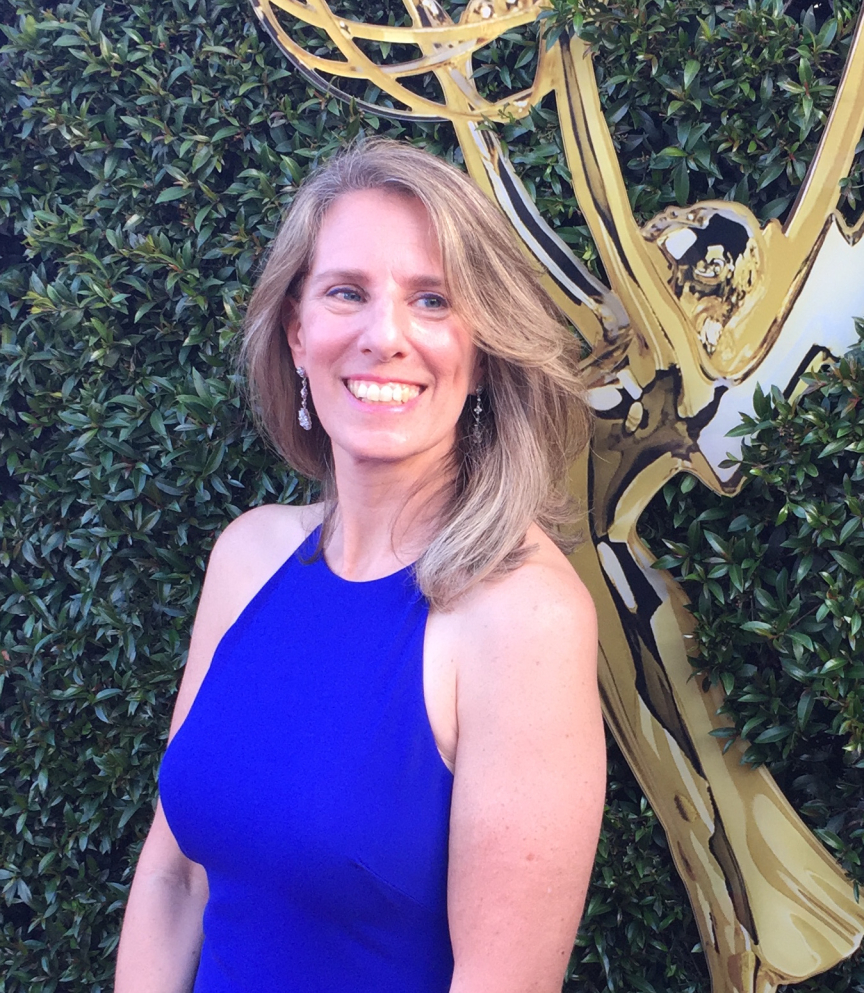 "I realized my film was just as important as these other projects," she said. "I felt it was too important to be sitting on a hard drive."
Meyer's schoolteacher mother sparked her inspiration for the film with Black History Month lesson plans she had prepared for her second grade students in New Brunswick. Meyer thought the stories about segregation would be more accessible if they were told from the perspective of those who had experienced it.
"Personally, I connect better through people sharing their stories than through reading a book," she said. "I chose the Negro Leagues as a vessel to tell that story because it was a group of specific people I could feature."
The leagues, which got their start with the Cuban Giants in the 1880s, experienced a heyday between the 1920s and early 1950s. Negro Leagues players paved the way for baseball's integration – starting in 1947 when Jackie Robinson joined the Brooklyn Dodgers – simply by showing audiences and Major League Baseball all the talent they were missing.
Through research and personal connections, Meyer tracked down some of the last surviving players, including those who played with the New York Black Yankees and the Newark Eagles. 
"At first it was intimidating. I thought 'How can I ask these questions? Will people be comfortable sharing that with me?' I wasn't sure," said Meyer. "But all the players were so excited to be able to share their stories and that someone wanted to listen to what it was like for them."
She is working with a reverend who chairs a committee for the NAACP to screen the film at festivals and houses of worship and spark dialogue.
"The goal is bring communities together rather than separate them," she said.
---
For media inquiries, contact Lisa Intrabartola at 848-932-0554 or lintrabartola@ucm.rutgers.edu.