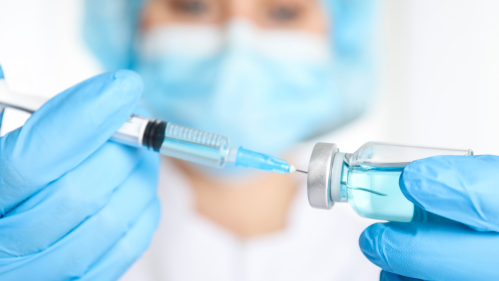 "I'd Do It Again"
Rutgers medical faculty who have received their second COVID-19 vaccination discuss their side effects and give advice for those still to be vaccinated.
Rutgers faculty who see patients are among the first in New Jersey to receive both doses of the Pfizer or Moderna COVID-19 vaccine that are required to develop immunity.
As the vaccine rollout continues in the state and more people will soon qualify, we asked our faculty to share their experience so people can know what to expect – and know that any mild discomfort or symptoms they may experience are worth it.
Pfizer and Moderna reported their vaccines' most common adverse reaction was soreness at the injection site, with more than half of the recipients also experiencing fatigue and headaches. Other adverse reactions included muscle pain, joint pain, chills or low-grade fever.
While many Rutgers faculty took pain relievers after their vaccinations, the Centers for Disease Control and Prevention warns nonsteroidal anti-inflammatory drugs like Motrin or acetaminophen like Tylenol should not be taken as a pre-emptive measure for pain before receiving the vaccination.
"In the COVID-19 vaccine trials, participants were not given pain relievers before the injection, so we do not know what — if any — effect premedication would have," said David Cennimo, an infectious disease expert at Rutgers New Jersey Medical School. "Studies have shown that using a fever-reducing medication before vaccination for some other viruses decreased the antibody response, which you do not want. The side effects show that the vaccine is teaching your immune system how to recognize and attack SARS-CoV-2, the coronavirus that causes COVID-19, if it is encountered."
This is what ten faculty members who are clinicians had to say:
Reynold Panettieri
Director, Rutgers Institute for Translational Medicine  and Science
Experience: "The first shot was like a typical flu vaccine with a sore arm, but with the second dose I had a low-grade fever, achiness and a headache, which dissipated after 48 hours."
Advice: "Understand these are safe vaccines. Although this was one of the quickest ever bench-to-bedside approaches in vaccine development, no steps were skipped. Scientists were able to move swiftly because people were focused in a concentrated effort. However, the vaccine does not mitigate the need for masks, good hygiene, hand washing and social distancing. It is unknown if this vaccine prevents transmission, so we have to practice caution until the data are available."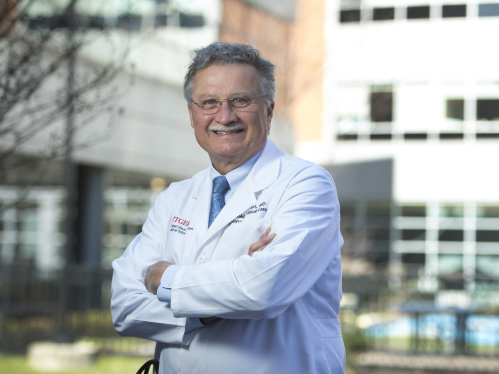 Robert Johnson
Dean, Rutgers New Jersey Medical School and Rutgers Robert Wood Johnson Medical School
Experience: "I did not hesitate to get the vaccine, and even though I'm a septuagenarian I did not have side effects other than tenderness at the site of injection."
Advice: "Many Black Americans are hesitant to receive the COVID-19 vaccine. However, the tragic reality is that this virus is making us ill and killing us at alarmingly higher rates than our white peers.
As a practicing physician working in Newark, people often ask me whether they can get the vaccine even if they have pre-existing medical conditions; the answer is an unqualified yes. Advanced age also is not a factor.
These vaccines are based on solid research and were tested in tens of thousands of people during clinical trials, including ones that took place at Rutgers. Of the millions of Americans who have been vaccinated to date, there have been no reports of patients experiencing long-term serious side effects. These clinical trials showed that there was no higher risk to people from any one ethnic or racial or age group.
Although these vaccines are new, they have a dependable track record: Versions were used to treat people who contracted the Ebola virus in the 2014–16 outbreak in West Africa. The COVID-19 vaccines represent a new, safe way to fight deadly diseases."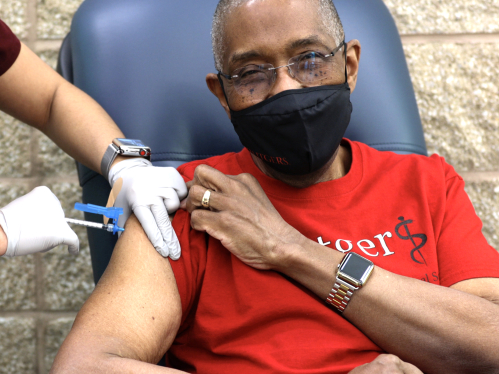 Pinki Bhatt
Assistant Professor, Department of Medicine, Division of Infectious Diseases and Allergy/Immunology, Rutgers Robert Wood Johnson Medical School
Experience: "I had just entered my second trimester when I received the first vaccine. Although the vaccine clinical trials did not include pregnant women, as an infectious disease specialist who sees COVID-19 patients, it made sense for me to get vaccinated. The risks of complications from the virus as a pregnant woman outweighed the theoretical risks of getting the vaccine. With the first vaccine, I had a sore arm and a headache that lasted about 48 hours, but only had a sore arm with the second dose."
Advice: "The CDC and the Advisory Committee on Immunization Practices have provided information to assist pregnant people with their decision to receive the COVID-19 vaccine on their website. In addition, the American College of Obstetricians and Gynecologists and the Society for Maternal-Fetal Medicine recommend that COVID-19 vaccines should not be withheld from pregnant individuals who choose to receive the vaccine. If you are pregnant or breastfeeding, speak to your doctor to discuss the risks and help you make the decision on whether you should receive the vaccine."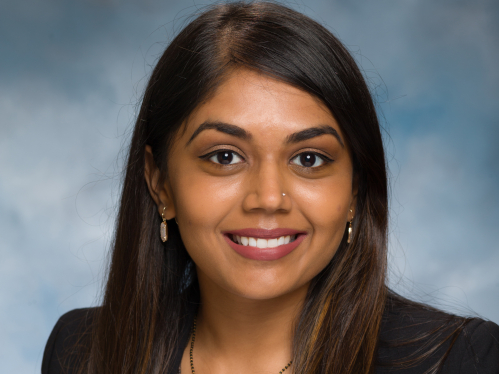 Christin Traba
Assistant Professor of Pediatrics, Associate Dean for Education, Rutgers New Jersey Medical School
Experience: "I had a 24-hour headache with the first dose and fatigue and achiness with the second dose, which went away within hours."
Advice: "I was diagnosed with COVID-19 in March. Thankfully, I never had to go to the hospital, but it was the sickest I have been in my life. I'd take the vaccine 100 times over with those side effects to not be that sick again."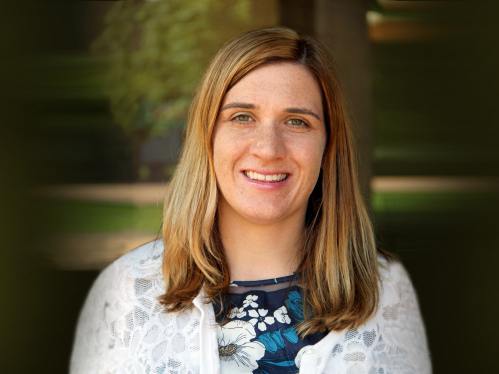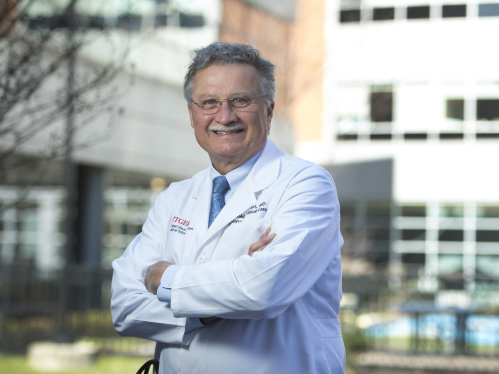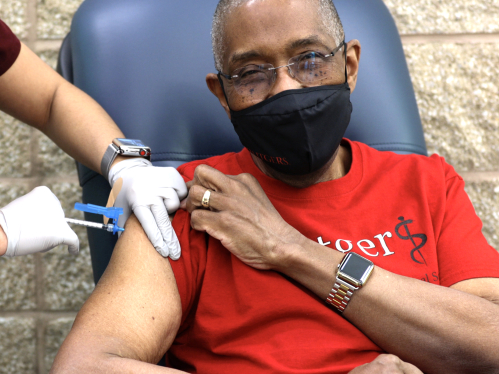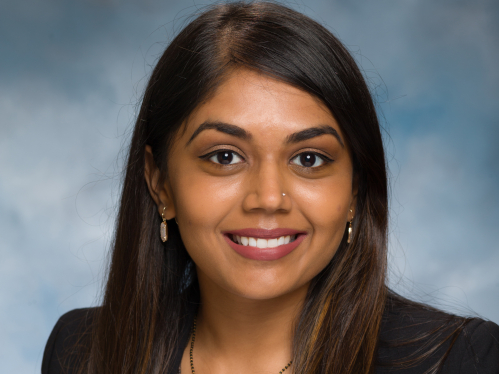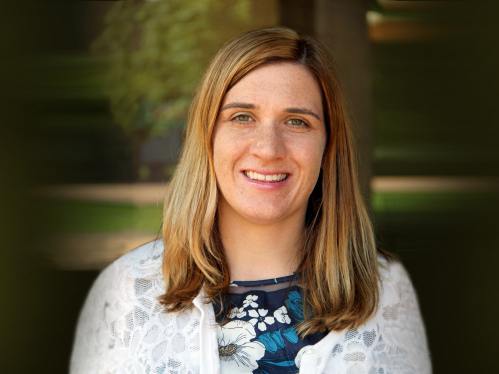 Of the millions of Americans who have been vaccinated to date, there have been no reports of patients experiencing long-term serious side effects. These clinical trials showed that there was no higher risk to people from any one ethnic or racial or age group.

Robert Johnson

Dean, Rutgers New Jersey Medical School and Rutgers Robert Wood Johnson Medical School
Simon Li
Associate Professor and Chief of the Division of Pediatric Critical Care Medicine at Rutgers Robert Wood Johnson Medical School
Experience: "I had about 15 minutes of significant, difficult-to-control shaking in the middle of the night after the first vaccine followed by two days of fever, fatigue and sweat. After the second dose, I mainly had fatigue, which lasted about three days."
Advice: "Even though I experienced these side effects, the vaccination was worth it. The reaction tells you the vaccine is working."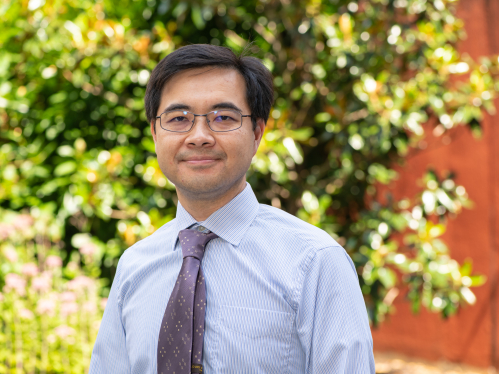 Amita Avadhani
Associate Professor, Rutgers School of Nursing
Experience: "As a nurse practitioner in an intensive care unit, I was excited to get the vaccine. The first time, I experienced some dizziness for a few minutes, then had a sore arm and itchy eyes. With the second dose, I had similar symptoms, accompanied by fever, chills and fatigue."
Advice: "Working in an ICU during the pandemic, I have seen many young, healthy people without medical issues not make it after contracting COVID-19. Any side effects of the vaccine are better than the risk of contracting the virus."
M. Douglas Baker
Vice Chair of Clinical Affairs, Department of Pediatrics, Rutgers Robert Wood Johnson Medical School
Experience: "I do not usually react to vaccinations, but with the first dose I experienced substantial pain at the injection site, which lasted 24 hours and then was gone. It was remarkable how quickly the symptoms went away. After the second dose, I felt worn out for 24 hours, like I had been ill and was recovering."
Advice: "Even if my reaction was worse, I would still take the vaccination again. While people can experience side effects, the upside is protection against a virus that has proven to be deadlier than others without much warning or logic behind it. Playing the odds that you won't be exposed or that you'll be asymptomatic is a very high risk to take by not getting the vaccine."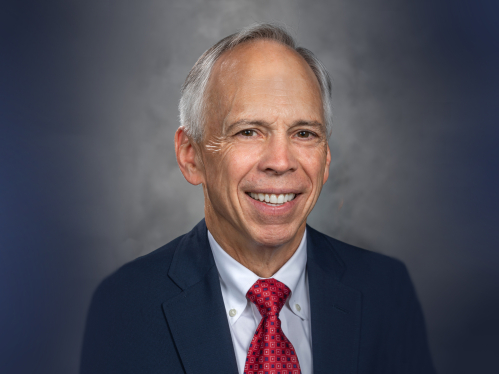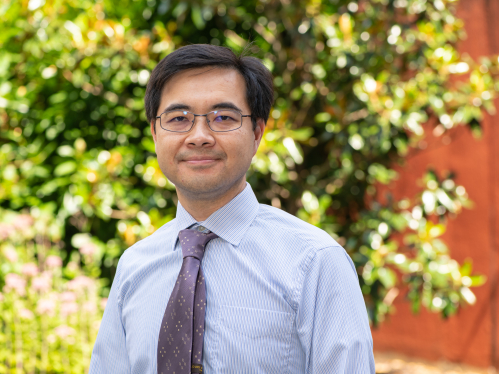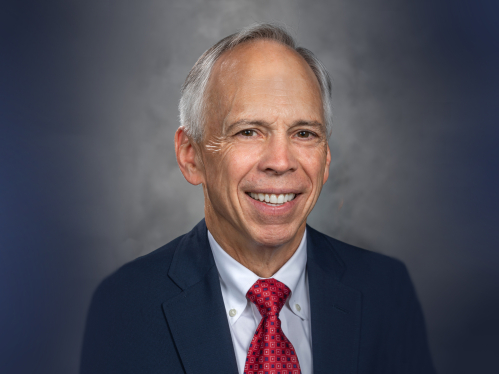 Working in an ICU during the pandemic, I have seen many young, healthy people without medical issues not make it after contracting COVID-19. Any side effects of the vaccine are better than the risk of contracting the virus.

Amita Avadhani

Associate Professor, Rutgers School of Nursing
Daniela Moscarella
Clinical Instructor, Rutgers School of Nursing 
Experience: "The first vaccine was similar to a typical immunization. About 12 hours after I received the second dose, I had horrible body aches, headache and fever. I broke out in hives all over my face that was relieved by Benadryl. I was extremely tired."
Advice: "As a pediatric nurse practitioner in primary care, my goal is to protect my patients, especially my newborn and infant population. There was no doubt in my mind that I would receive the vaccine, despite a few days of uncomfortable side effects. The health care community are role models for the rest of society."
Lawrence Kleinman
Professor and Vice Chair of Pediatrics at Rutgers Robert Wood Johnson Medical School, Director of the Division of Population Health, Quality, and Implementation Sciences (PopQuIS)
Experience: "The first vaccination was a typical sore arm, but the soreness was worse the second time. I had the second vaccination in the morning and by early afternoon I started feeling tired. I woke up the first two nights with mild chills but no fever. I was able to go right back to sleep, no problems. The arm soreness lasted three or four days and the fatigue only a couple of days." 
Advice: "These vaccines are highly effective in preventing serious illness from SARS-CoV-2. As more people get immunized, we can start to achieve herd immunity. A higher percentage of people who are immune will act as a firewall against spreading the virus."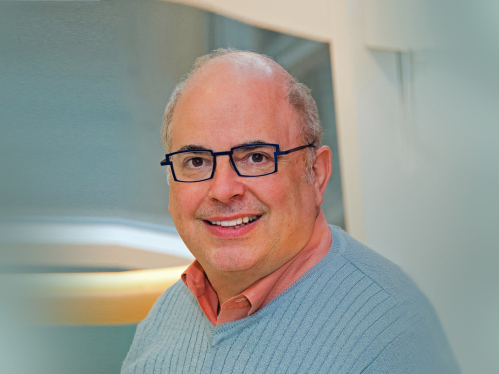 Gloria Bachmann
Associate Dean of Women's Health, Rutgers Robert Wood Johnson Medical School, and Director, Women's Health Institute
Experience: "My reaction was similar to a flu shot with a sore arm. Before my appointment, I took a 'rest, relax, reflect' approach: I got a good night's sleep so I was not fatigued and planned a light schedule the day of the vaccination. It's been a difficult year, so I reflected on all the good things that have happened, like reconnecting with old friends and good books I read."
Advice: "Since arm soreness is common after this vaccine, receive the injection in your less-dominant arm and do not wear tight clothing over the injection site, which will help to reduce pain."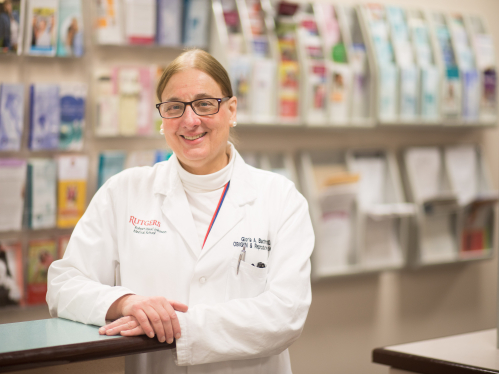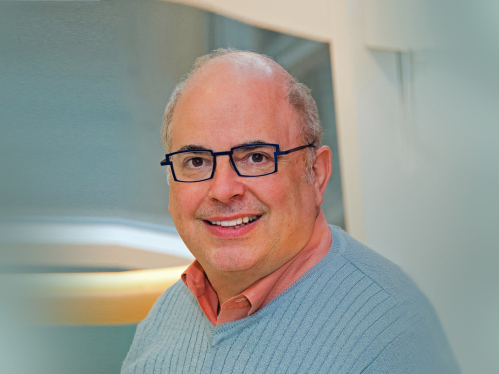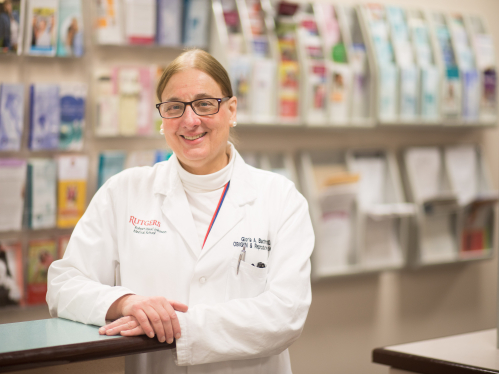 The vaccine does not mitigate the need for masks, good hygiene, hand washing and social distancing. It is unknown if this vaccine prevents transmission, so we have to practice caution until the data are available.

Reynold Panettieri

Director, Rutgers Institute for Translational Medicine and Science
For media inquiries contact Patti Verbanas, patti.verbanas@rutgers.edu, 848-932-0551