Champions of the Underrepresented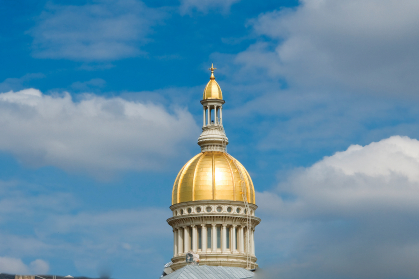 Rutgers alumnae serving in the New Jersey State Legislature advocate for residents who are particularly vulnerable.
Senator Nia Gill NLAW'75
New Jersey's 34th Legislative District
Nia Gill is a longtime member of the New Jersey legislature, serving honorably in the State Senate since 2002 and, earlier, in the General Assembly for seven years. An attorney with a degree from Rutgers Law School in Newark, Gill is well known for her advocacy of women's rights, public education, human rights, and expanding health care availability. As a champion for human rights, she sponsored the New Jersey law that made human trafficking a crime. In response to the genocide in Darfur, Gill sponsored the law that made New Jersey one of the first two states in the nation to prohibit the investment of state pension funds in companies that conduct business in Sudan. She resides in Montclair.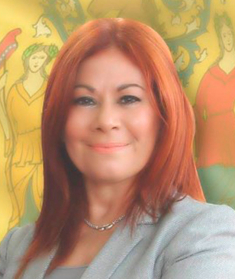 Assemblywoman Yvonne Lopez CCAS '99
New Jersey's 19th Legislative District 
Yvonne Lopez is chair of the Assembly Housing Committee, a newly formed committee for the legislative session that began in January 2022. She has focused much of her legislative efforts during her two terms in the General Assembly to ensuring housing and food security for New Jersey populations that have been historically vulnerable. Lopez is also a member of the Financial Institutions and Insurance Committee, the Transportation and Independent Authorities Committee, and the Joint Committee on Housing Affordability. A Perth Amboy resident, the assemblywoman has a long history of public service, particularly for the Latinx community. Lopez is a member of the New Jersey Legislative Latino Caucus and the National Hispanic Caucus of State Legislators, and she chairs the Latino Voting and Elections Task Force.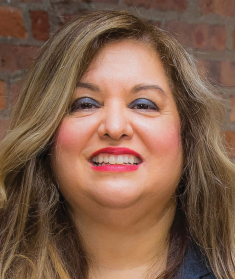 Assemblywoman Annette Quijano CCAS'88, SBC'88, NLAW'91
New Jersey's 20th Legislative District
Annette Quijano has been an assemblywoman representing the 20th legislative district since 2008 and vice chair of the Assembly Consumer Affairs Committee. She has been elected eight times. Before her service in the legislature, Quijano served in numerous government positions, including in the Office of Governor's Counsel and the New Jersey Department of the Public Advocate. She was also assistant counsel to Union County and clerk to the Union County Board of Chosen Freeholders. Quijano has served on the United Way Hispanic Advisory Council of Union County, the Governor's Working Group for Hispanic Affairs, and a Legal Services committee in Elizabeth, where she resides. She received the Excellence in State Government Leadership and the Women of Excellence in Government awards.