Information for Current Students
COVID-19 Information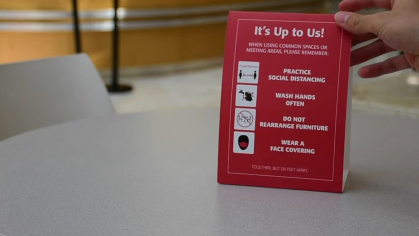 Health and Safety Resources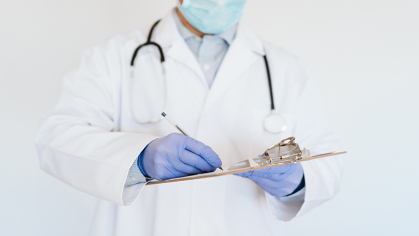 All members of the Rutgers community are encouraged to stay healthy and informed. The university makes health and safety resources available to students, faculty, and staff.
Returning to Rutgers Safely: The Three Ws
Returning to Rutgers safely will require everyone's cooperation. Follow the three Ws: Wear a mask; Watch your distance; Wash your hands.
Returning To Rutgers Safely: Building Signage
Rutgers buildings are now outfitted with signage reminding people of how to socially distance properly.
New Jersey COVID-19 App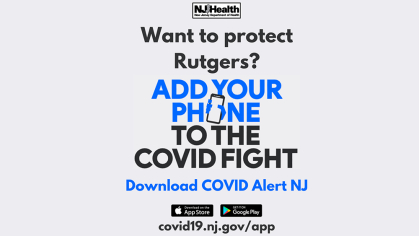 Download New Jersey's COVID Alert NJ exposure notification app. Help protect yourself and your family while ensuring your privacy.
Course Registration, Grades, and Transcripts
Bookstores
From buying, renting, and selling books to grabbing swag and getting your graduation regalia, Rutgers bookstores offer a variety of apparel and merchandise, and more. Visit stores in these locations: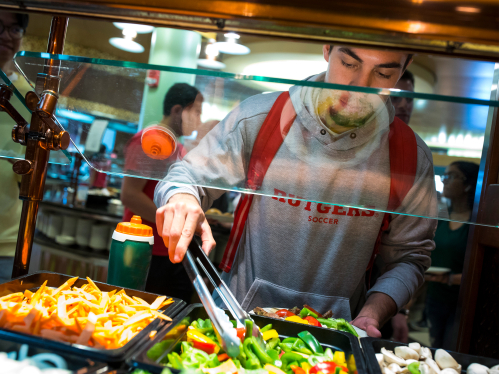 Transportation and Parking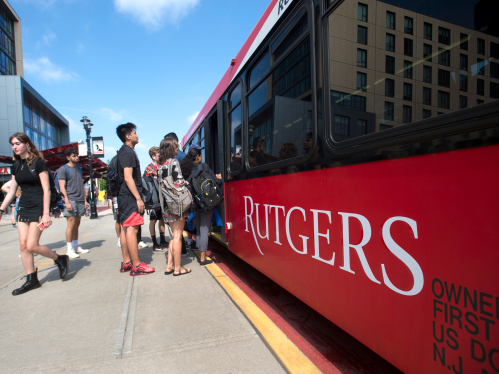 Services and Policies
Division Websites 
Policies and Procedures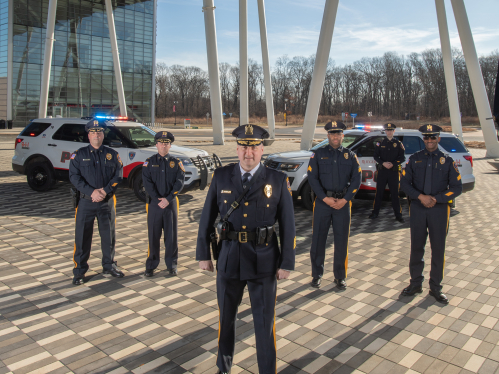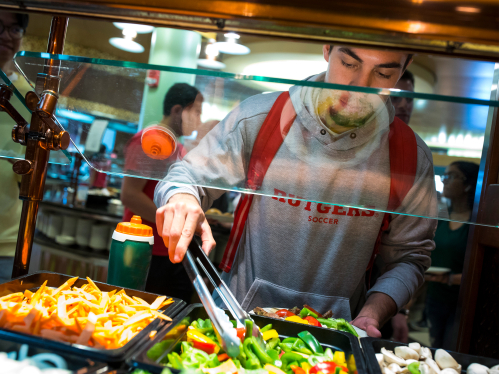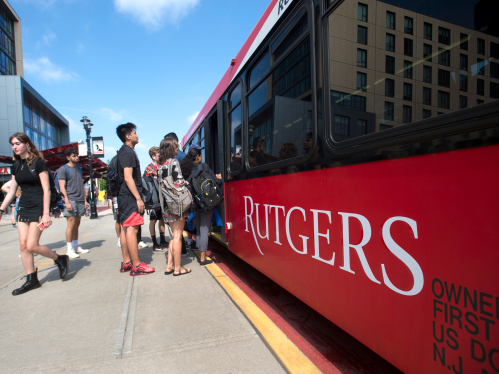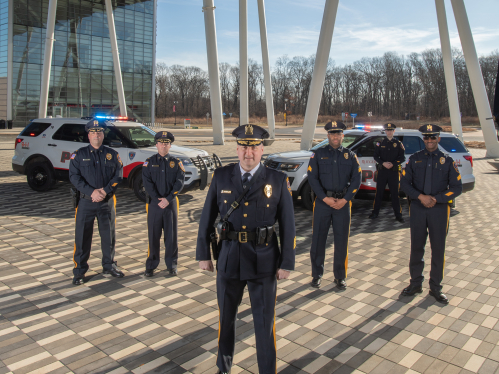 Tools for Student Success
From academic advising to writing centers, access the resources you need to succeed.