Critical AI Literacy in a Time of Chatbots: A Virtual Symposium for Educators, Writers, and Citizens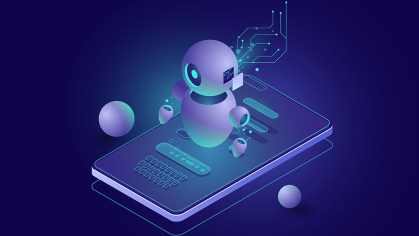 Critical AI @ Rutgers, in collaboration with Katie Conrad (University of Kansas), invite you to register for this special virtual event in preparation for the new semester. Whether you are an educator, a writer, or a citizen, developing Critical AI literacy is a great way to empower yourself, your students, and colleagues about new technologies.
The symposium features keynotes with Brian Merchant (LA Times tech columnist), Amba Kak (director of the AI Now Institute), and Katie Conrad (author of Blueprint for an AI Bill of Rights). The event will also feature conversations with K-12 educators, grad student and faculty experts in writing studies, computer scientists, ethicists, creative writers, and a diverse array of experts on technology and critical AI literacy. Opening remarks will be provided by Humanities Dean Rebecca Walkowitz and concludes with facilitated breakout discussions that all registrants are welcome to attend.