All Black Lives Matter: Black Germany and Beyond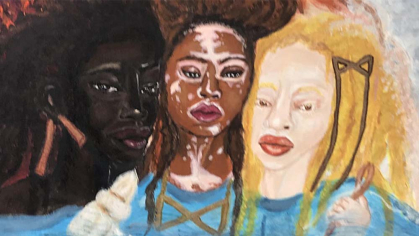 The Black German Heritage & Research Association (BGHRA) and Africana Studies at Rutgers University–Camden invite you to celebrate the 10th anniversary of BGHRA at its Fifth International Conference.

Registration is free and open to the general public. The event will be held virtually from February 17-20, 2022.
Speaker and registration information.
The conference will be the culmination of the yearlong event series "All Black Lives Matter," and in celebration of Black History Month 2022. Film links with passwords will be made available to registrants ahead of the conference for viewing.