Nursing Excellence Starts at Rutgers
The School of Nursing, a part of Rutgers Biomedical and Health Sciences with locations in Newark, New Brunswick, and Blackwood, offers programs across all levels of nursing practice, including bachelor's, advanced practice, doctoral, and certificate and professional development programs. One of the nation's largest, most comprehensive nursing schools, the School of Nursing is dedicated to the pursuit of excellence in education, research, and evidence-based health care delivery and the promotion of community health.
Doctor of nursing practice program in the U.S.
Nursing master's program in the U.S.
NCLEX pass rate for first-time test takers 
Meeting the Demand for More Nurses
By the end of the decade, millions more nurses will be needed to deliver high-quality health care. Rutgers School of Nursing, one of the nation's top schools in graduate nursing education, is meeting this demand head on.
 
Rutgers' nurses are ready to have an immediate impact, ensuring that all people have access to a better quality of care.
Spotlight: Bachelor of Nursing Programs
There Are Multiple Paths to a Bachelor of Science in Nursing
The School of Nursing has programs that fit the academic and personal needs of students pursuing a bachelor's degree in nursing.
Traditional 4-year
2 + 2 BS in Nursing
Second Degree
RN to BS in Nursing
By the time you finish your degree, you'll have all the tools you need to begin or advance your successful career in nursing.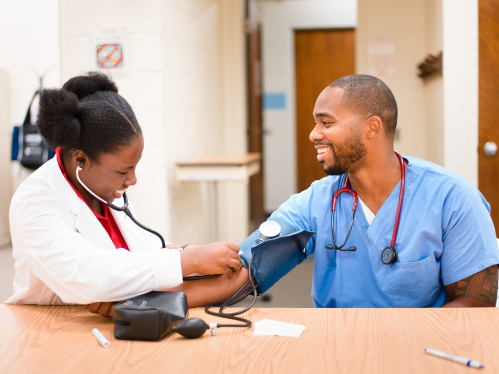 The Desire to Make a Difference
Our students are compassionate changemakers dedicated to serving the greater good of the community. Aspiring nurses and those already in nursing who want to take their career to the next level choose the School of Nursing for its broad range of academic options, renowned faculty and research opportunities, access to 200+ affiliated clinical sites across the state, and so much more. 
Student Spotlight: Kenneth Gyan
Raised in Newark, New Jersey to Ghanaian parents, Kenneth Gyan (MSN, BSN, BS) strives to improve health outcomes for his community. As a developing nurse scientist enrolled in the PhD in Nursing program at Rutgers School of Nursing. Gyan hopes his research will lead to innovative "interventions that can be implemented to stem the rise in sexually transmitted infections," especially in the city of Newark.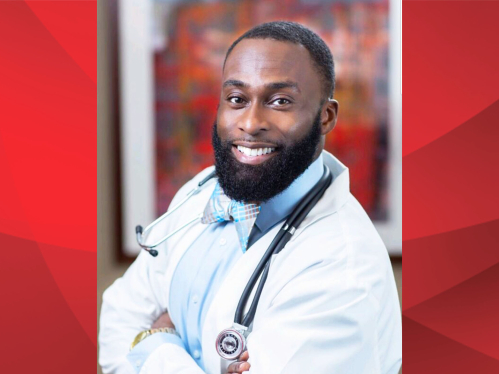 At a time when anesthesia providers are in short supply, Rutgers School of Nursing offers the only program in New Jersey training the next generation of nurse anesthetists. Graduates of the program receive a Doctor of Nursing Practice (DNP) degree, making them eligible to sit for the Certified Registered Nurse Anesthetist (CRNA) board certification exam.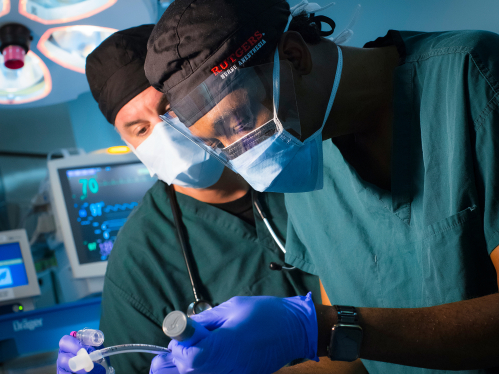 "I was able to achieve great things..."
"The amount of support I received from the School of Nursing resources, like the Educational Opportunity Fund program, was unparalleled. From their summer enrichment program to textbooks, tutoring, and counseling, their support is why I was able to achieve great things at the School of Nursing!"

Boris Boucicaut SN'19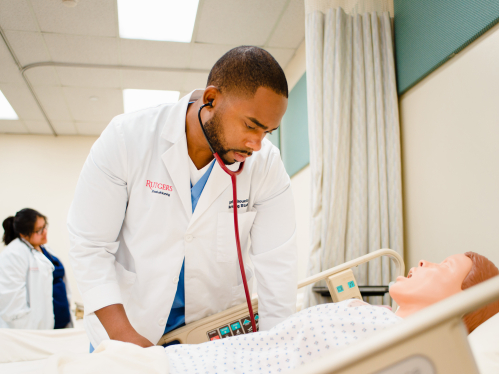 Research at Rutgers School of Nursing
Rutgers Nursing faculty and students are advancing nursing science through collaborative research, active membership in academies, advocacy, and high-profile publications and presentations. The school's distinguished, globally recognized faculty help solve the greatest challenges in nursing science and health care. Watch nursing research in action.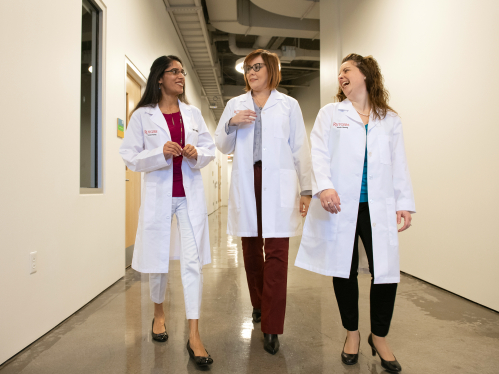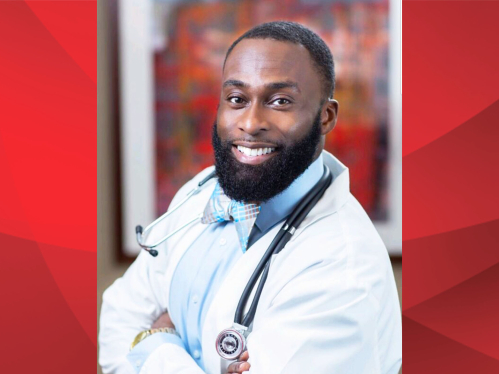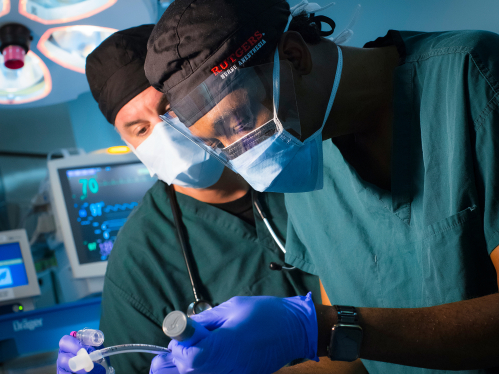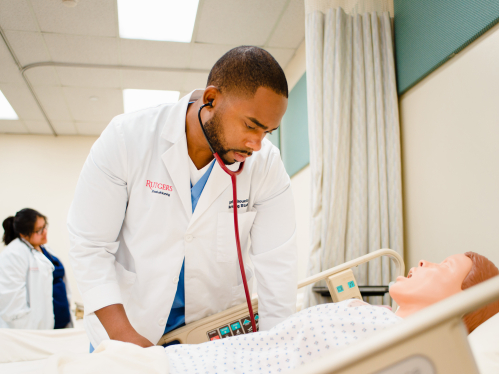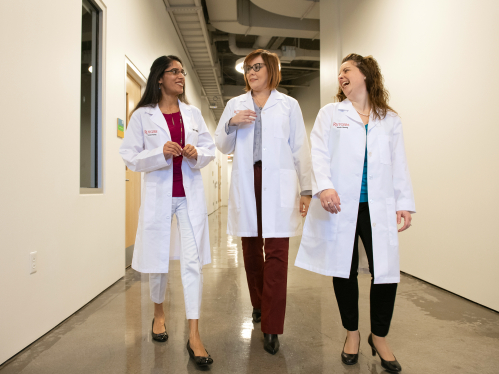 Discover the School of Nursing
The School of Nursing is a leader in nursing education, research, scholarship, and clinical care contributing to the improvement of health.
Did You Know?
Rutgers University is home to two outstanding nursing programs. The School of Nursing is affiliated with Rutgers Biomedical and Health Sciences. The School of Nursing–Camden is affiliated with Rutgers University–Camden.