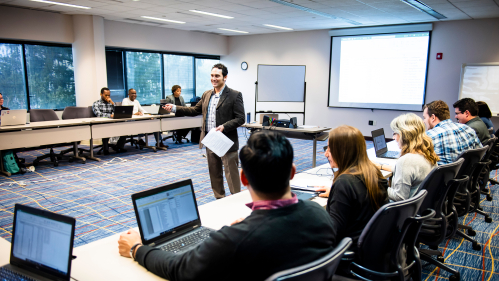 School of Business–Camden
Where Bright Business Minds Shine
With programs designed for full-time students and working professionals alike, the School of Business–Camden at Rutgers University–Camden offers diverse programs for those seeking an undergraduate business education or the advanced expertise delivered by an MBA or Professional Master of Accounting degree.
Undergraduate and graduate students
Outstanding faculty members with highly relevant expertise
Minutes from downtown Philadelphia
1st South Jersey institution to earn AACSB accreditation
Create Your Road Map to Success
Stand out among your peers. At the School of Business–Camden, the high caliber of our internationally renowned faculty, the rigor and convenience of our programs, and the exceptional customer service to our students sets us apart from other programs in the Philadelphia and South Jersey areas. Students can pursue internships and develop professional connections in the business, government, and nonprofit sectors across the Delaware Valley and beyond.
Essential Skills for a Digital World
Master of Science in Business Analytics
A critical skill in 21st century business is the ability to find opportunity in data. How can you sift through endless quantities of information to uncover critical insights about business performance? How do you spot patterns in data, and decode opportunities using analytic tools? The Master of Science in Business Analytics program can get you started in one of the most sought-after and essential skills for modern business.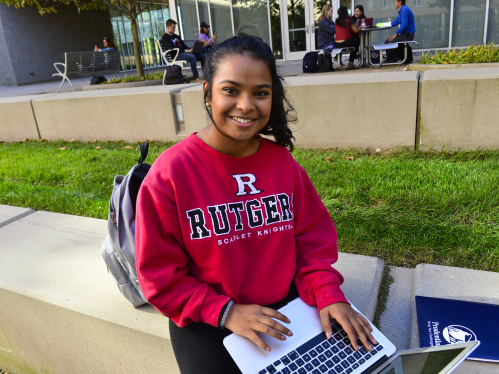 The Fast Track to the Business World
Dual Degree Bachelor/MBA
The Rutgers School of Business–Camden Accelerated BA/BS-MBA Dual-Degree Program is a rigorous, ambitious program that accelerates the completion of undergraduate coursework and includes graduate-level MBA courses in what would traditionally be senior year.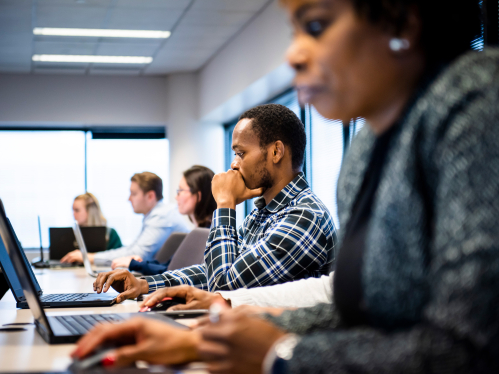 Undergraduate and Graduate Programs
An Extremely Beneficial Experience
"My time in the Master of Science in Business Analytics program was extremely beneficial to developing the analytical skills that I use day-to-day. In a world that is increasingly reliant on data to make decisions, the MSBA program has the perfect combination of technical skill development and learning how analytics can be effectively deployed in a business environment."
Jeffrey Cuartero, MSBA '21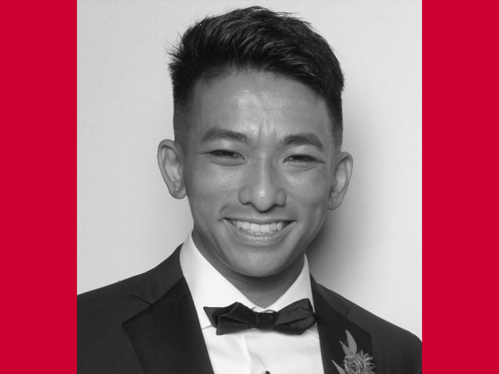 Discover the School of Business–Camden
The place where bright minds and business experts intersect.