Rutgers Welcomes the World, and Helps You Explore It
As a destination for international students and scholars and a globally networked university with hundreds of study abroad and research opportunities, Rutgers connects New Jersey to the world, and welcomes the world to New Jersey. 
Study abroad programs to get you on the global scene
International students and scholars
Study abroad programs at equal to or less than Rutgers in-state tuition
Countries represented by students and scholars at Rutgers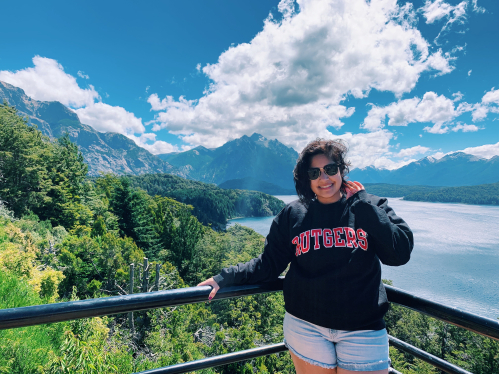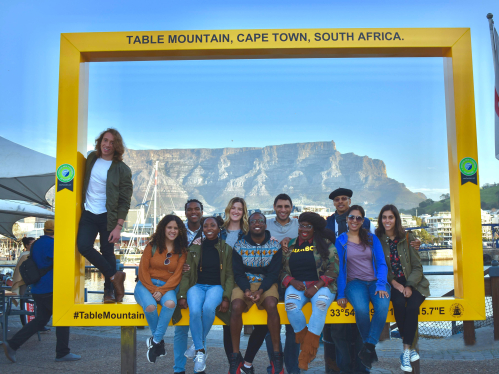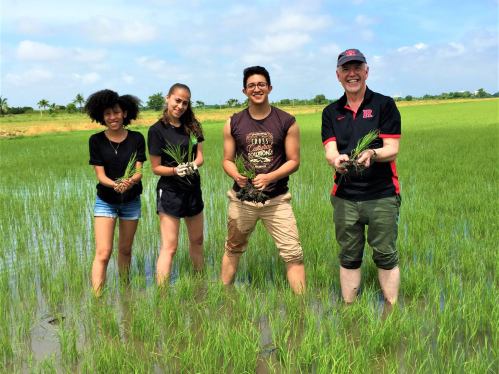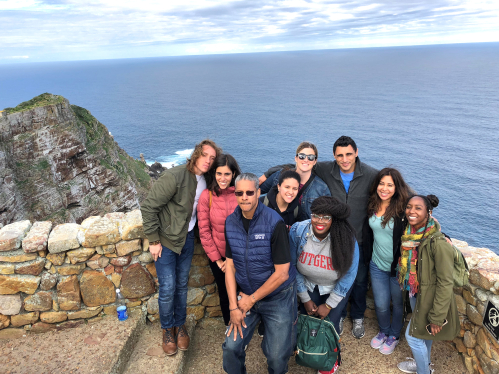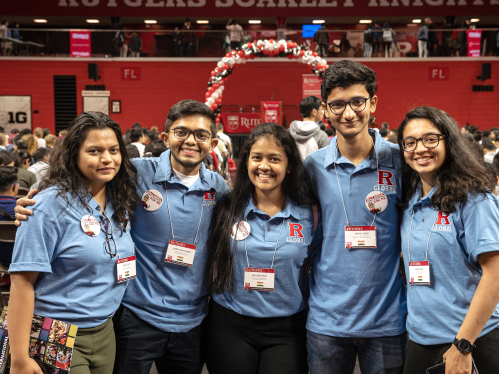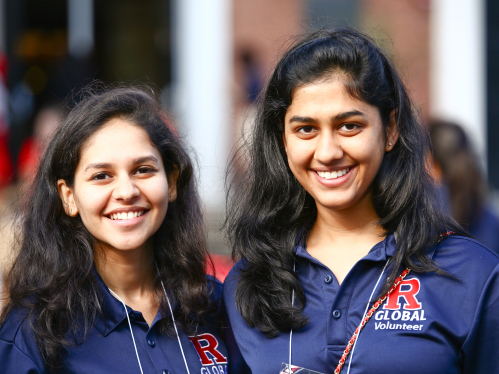 Assisting Student Success
Rutgers supports the journeys of our international students and scholars, from arrival to graduation/completion and beyond.
Bright Minds Choose Rutgers
Rutgers students come from all over the United States and all over the world. Among our diverse and talented student body are regular recipients of top international academic opportunities, including Schwarzman Scholars, Fulbright Students, and more. Rutgers has also hosted leaders from sub-Saharan Africa annually through the Mandela Washington Fellowship program since 2014.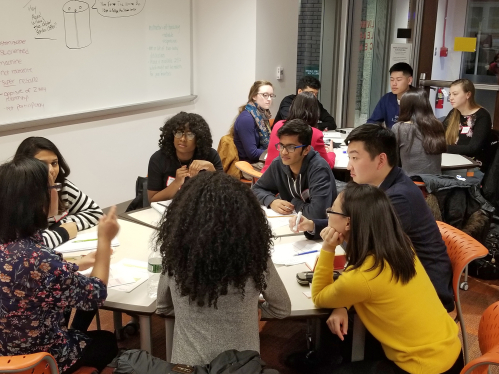 Discover Rutgers Study Abroad Programs
With more than 150 learning programs spanning the globe, Rutgers can show you the world.