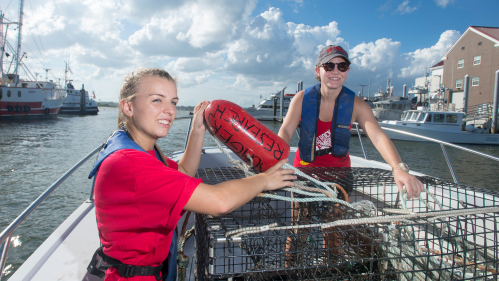 Serving New Jersey and the World
Working to Understand and Solve Our Most Pressing Problems
Balancing development and open space. Improving K–12 education. Encouraging economic growth. If it concerns New Jersey, it concerns Rutgers. Our small state—our nation in microcosm—has a big impact. We are a testbed for what's next and what works, and our knowledge and expertise are in demand, respected, and sought-after around the world.
More than sixty percent of Rutgers' 585,500+ alumni live in New Jersey
Tons of food donated to New Jersey food banks
Hours of free and low-cost legal services provided by Rutgers Law School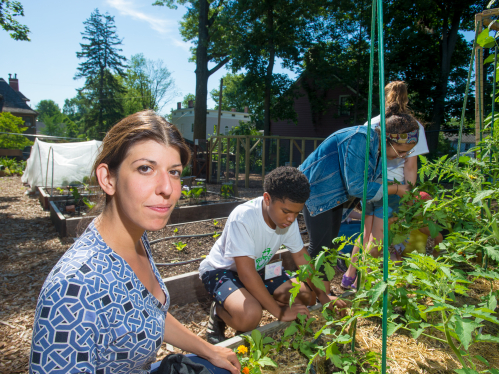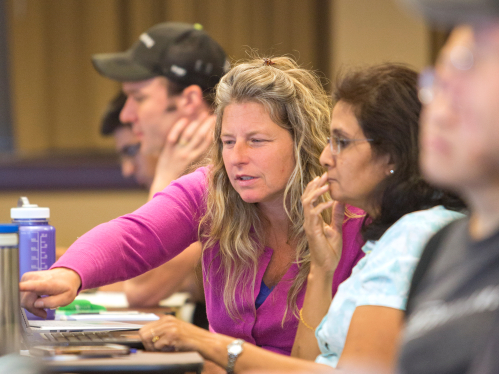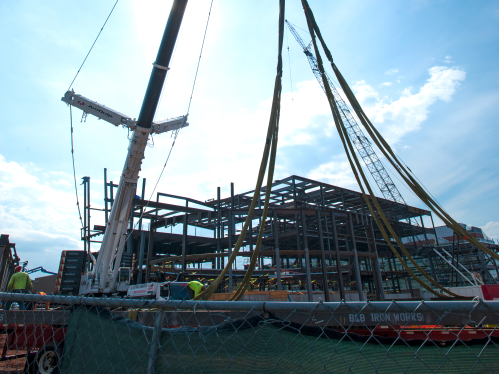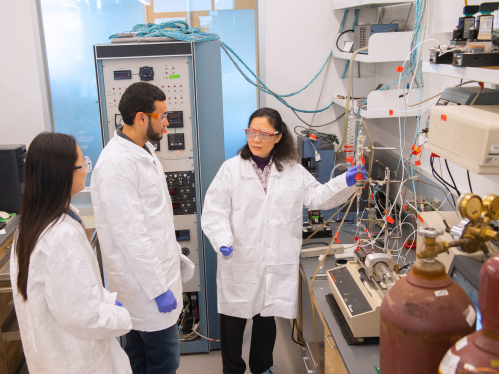 Featured Stories
Our people are committed to advancing research, innovation, learning, and service to improve lives.