Rutgers Observes Black History Month 2021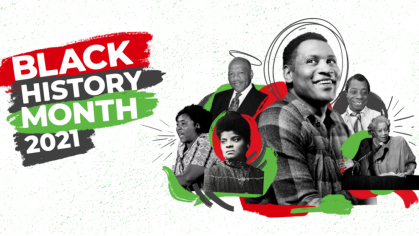 Rutgers students, faculty, and staff celebrate Black History Month with a wide range of cultural and educational activities across the university. Participate in film screenings, performances, lectures, and more. Events will be hosted virtually due to the ongoing pandemic.
See a roundup of Black History Month events happening around Rutgers.