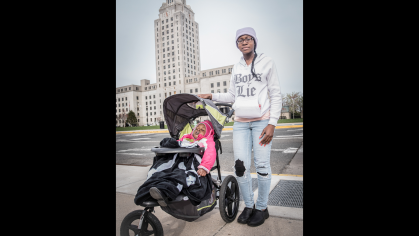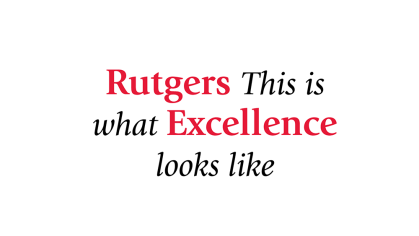 September 6 – December 10, 2022
Monday to Friday, 10 a.m.—4 p.m.
Saturday 12—4 p.m.
Portraits of Camden presents the work of six artists with very strong personal and professional ties to the City of Camden: Kimberly Camp, Pedro Fuller, Rafael J. Miranda-Mattei, Erik James Montgomery, Beverly Collins-Roberts, and Donald T. Williams.
We hope our public will appreciate and enjoy the pieces in the exhibition and invite you to attend our public programming, where the curator and artists will present other aspects of their work.
For questions or to schedule class or group tours of Portraits of Camden, contact Noreen Scott Garrity at ngarrity@camden.rutgers.edu or call (856) 225-6306.
This event is free and open to the public.