Mobilizing the University for Climate Transformation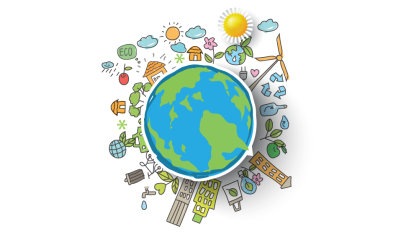 Rutgers University is a leading center of research and learning. It's also a polity and economic entity with a multi-billion dollar budget, a community of about 100,000 people, and a footprint that spans the state of New Jersey.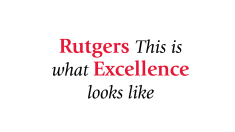 To realize the vision of its Climate Action Plan and become a global model for a large, public university that centers the global climate crisis in its mission, we must link all of these aspects of the university together in the service of decarbonization and the advancement of just, equitable climate solutions.
This convening brings together faculty, staff, and students from across Rutgers to learn about and showcase climate action and associated scholarship already taking place, and to identify new opportunities for collaboration among Rutgers community members.
Learn more and register for the event