Inaugural Chancellor's Lecture on Global Racial Reckoning and Civility
The Chancellor's Lecture Series on Global Racial Reckoning and Civility strives to provide timely and ongoing conversation with scholars and activists on trending topics, domestic and global, that challenge and amplify our understanding of global civility and humaneness. Topics include conversations on racism, discrimination, classism, xenophobia, sexism, homophobia, transphobia, and others that challenge our vision of a beloved community, at home and/or abroad. Invited guests will engage multiple communities on campus and will give a public lecture for the campus community and the greater Camden community.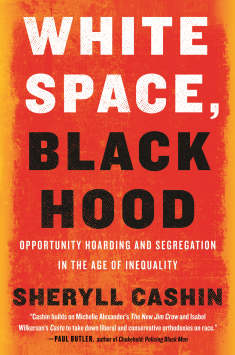 Event Details
Monday, April 11, 2022
4 p.m.–6 p.m.
4 p.m.: Public Lecture followed by Audience Q&A
5 p.m.: Public Reception
Rutgers–Camden Campus Center
Multi-Purpose Room, Main Level
326 Penn Street, Camden, NJ 08102