School of Environmental and Biological Sciences
From Molecules to Ecosystems, the World Is Yours to Explore
The School of Environmental and Biological Sciences at Rutgers University–New Brunswick prepares you to tackle the challenges facing the world today—from sustainable food systems to obesity, from water policy to clean energy, and from climate change to the link between the human genome, diet, and disease. The school's curriculum combines classroom instruction with experiential learning, including field and lab work, internships, and study abroad opportunities.
Research centers and institutes
Full- and part-time undergraduate students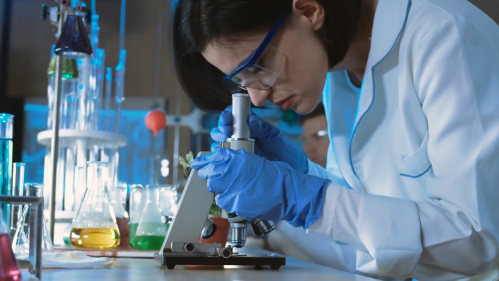 Change the way we live, the way we think, and the way we interact with our environment.
Imagine yourself in a caring, community-oriented learning environment that advances research and prepares you to succeed in your professional and academic life through experiential learning opportunities that extend beyond the classroom and into the field, laboratory, and community. If you can imagine this, you can imagine yourself at the School of Environmental and Biological Sciences.
Unparalleled Opportunity
"In the pursuit of environmental justice and accessibility, our two-phase air filtration device is meant to be as affordable as possible. With climate change causing increased incidents of wildfires across the globe, I hope that our design can help to mitigate the health consequences brought forward by our changing climate."
Maya Ziab SEBS'21, on being part of the team that won the EPA Clean Indoor Air Challenge
Program Spotlight: Biology, Ecology, and Environmental Sustainability
Choose from 11 majors, 17 minors, or several certificates and dual degree opportunities taught by experienced faculty in the world of biology, ecology, and environmental sciences. SEBS offers more than just lectures and labs, you get hands-on research experience working alongside acclaimed scientists to build a strong foundation for careers in the following areas of interest:
Animal Science

Pre-veterinary studies
Equine science

Biochemistry
Biological Sciences
Biotechnology
Ecology, Evolution, and Natural Resources
Entomology
Environmental Engineering
Environmental Sciences
Marine Sciences
Meteorology
Microbiology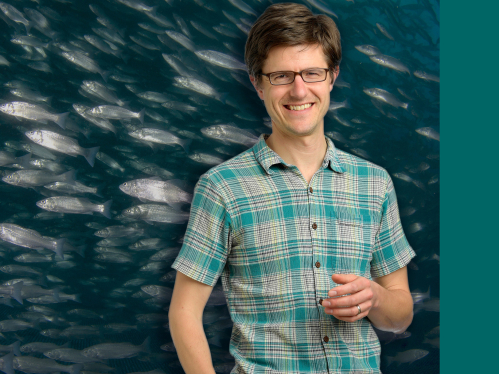 The Campus Is Your Classroom
The George H. Cook campus is a feast for the eyes with beautiful natural terrain and vibrant garden installations enhancing its organic charm. The campus has a reputation for being a little piece of nature nestled into the hustle and bustle of Rutgers–New Brunswick. 
But the campus is a classroom. These outdoor "living labs" give students an opportunity to apply the theories they learn in the classroom to real-world design challenges.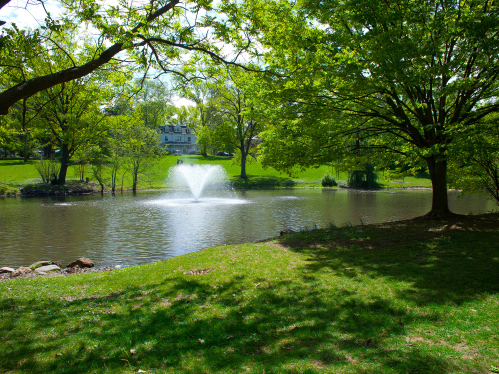 Discover the School of Environmental and Biological Sciences
Students at the School of Environmental and Biological Sciences gain a deeper understanding of our physical world and the human impact on it. Visit the school's newsroom.