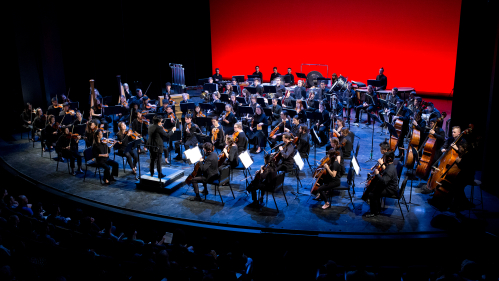 Mason Gross School of the Arts
Create Yourself at Mason Gross
Mason Gross School of the Arts at Rutgers University–New Brunswick offers undergraduate and graduate degrees in dance, design, filmmaking, music, theater, and visual arts on an inspiring campus closely networked with the local and NYC arts communities. Join a dynamic community of artists who study, teach, create, perform, and exhibit together. Mason Gross gives you myriad opportunities to explore and refine your craft, on campus and in the larger arts community around the region.
Ranked undergraduate fine and studio arts program
Ranked undergraduate music program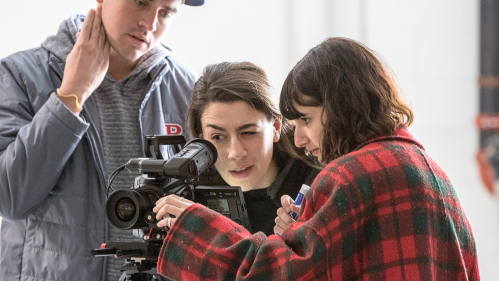 Students discuss their choice to study dance, music, theater, film, art, and design and what life is like at Mason Gross
Endless Professional Pathways
Study, practice, and create in intimate settings as you collaborate with a faculty of professional artists. Students are encouraged to cultivate their own artistic voice while honing the technical skills needed to be masters of their craft.
More Than an Education
"The professors here are not only my teachers, but my collaborators."

Sydney Coons, BFA Stage Management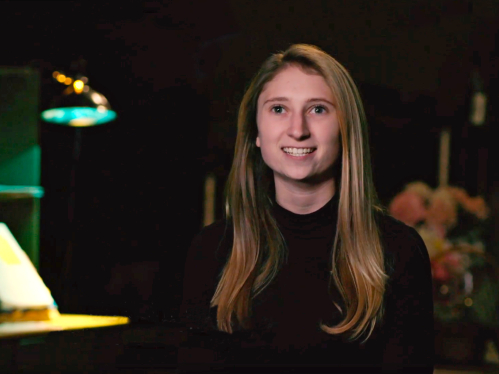 Not "Just" an Arts School
"Mason Gross isn't just an arts conservatory; it's Rutgers University."

Charles de Agustin, BFA Filmmaking and Philosophy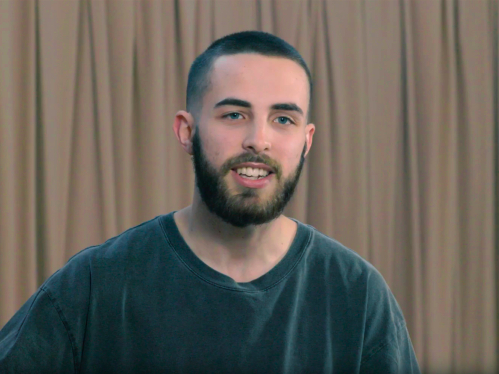 Mason Gross Undergraduates Work alongside Award-Winning Artists
Dance | Parkinsons, a short documentary by Rutgers Filmmaking Center students and Oscar-winning faculty Thomas Lennon, in collaboration with the Mason Gross Dance Department, received the Community Impact award at the 2020 Austin Dance Festival. The film, also took home the first-place prize at the Utah Dance Film Festival for Outstanding Documentary. The program helps people suffering from Parkinson's disease reclaim control of their bodies through dance. Read more about the program.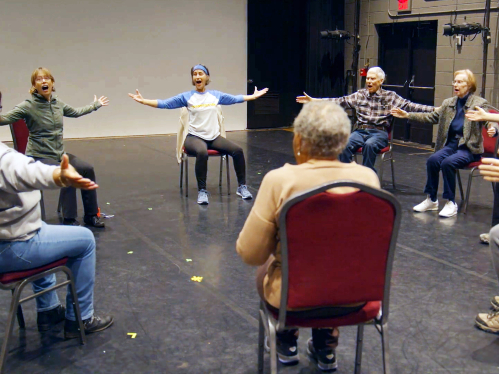 Discover Mason Gross School of the Arts
At Mason Gross, students and faculty collaborate to create, learn, and perform in an academically and professionally enriching environment.