The Path Ahead
At this critical time in the COVID-19 pandemic, Rutgers experts are using science to explore solutions from every angle. Our dedication, passion, and collaboration in this process will bring us closer to the common goal of a vaccine that will benefit our community.
Stopping the Spread through Communication
Contact tracing is another vital tool in our collective fight against COVID. Rutgers has partnered with the State of New Jersey in strictest confidence to determine where and when the virus spreads, in order to break the chain of transmission. We live here, too: We are neighbors helping neighbors.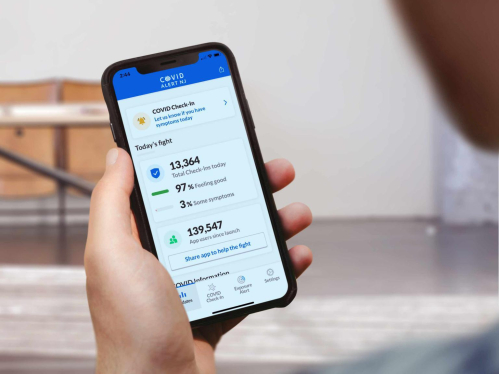 Testing Today, Saving Lives Tomorrow
Rutgers' comprehensive, rigorous and inclusive clinical trials transform scientific discoveries into medical innovations that advance health care. With hundreds of renowned researchers, Rutgers has a proven track record for developing new drugs and therapies to improve the quality of life for all.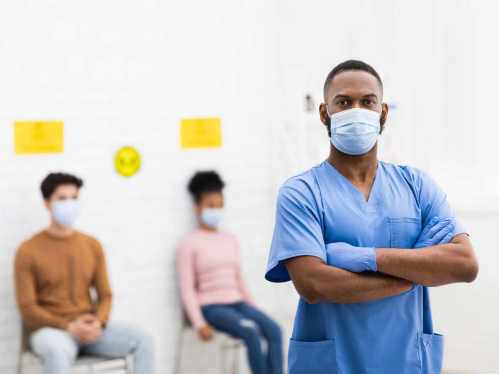 Ensuring the Safety of All
A vaccine that is proven safe and effective will help prevent the further spread of COVID-19 and contribute to the health of the entire world. We're working hard with compassion as well as scientific process to earn your trust as all of New Jersey comes together to defeat this disease.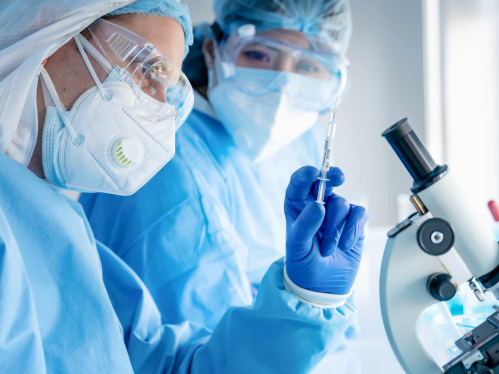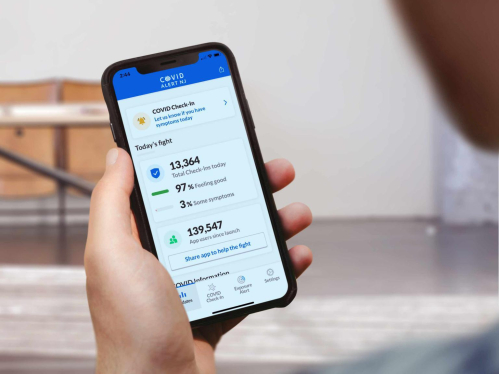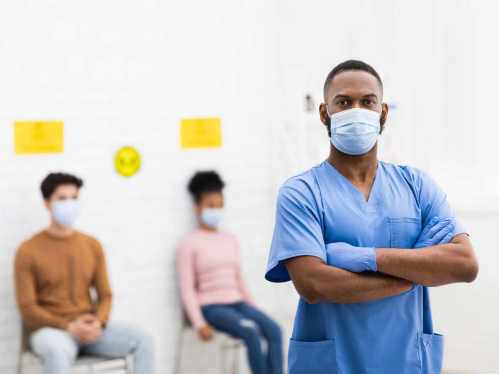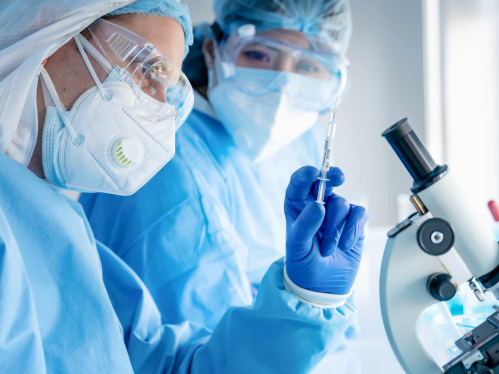 Partners in Academic Health
RWJBarnabas Health and Rutgers University have joined forces to operate a world-class academic health system dedicated to life-changing, innovative research; compassionate, quality care; and clinical training of tomorrow's health care workforce; all for a healthier New Jersey and a healthier world.
Rutgers University continues to share expert information about COVID-19 and related topics.
Rutgers Takes Action
Our innovations, initiatives, and insights help our local community and the world at large.
In the Spotlight
Catch up with Rutgers professors and others as they provide their knowledge and commentary to a variety of media outlets.
#weRUnited
Although the world has changed, Rutgers' commitment to the community has never been stronger.
We all stand together to make a difference.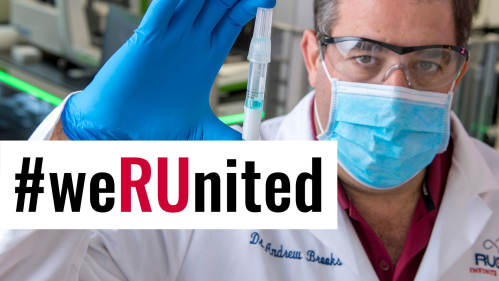 You Can Help
There are several ways your contributions can support Rutgers students, research and other COVID-19 efforts.