News From the Board of Governors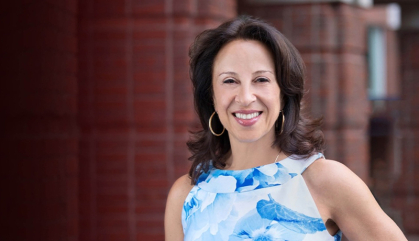 Latino USA Founder Maria Hinojosa Named Rutgers-Newark Commencement Speaker
Renowned journalist Maria Hinojosa, who for decades has illuminated the immigrant experience in America, was named commencement speaker for Rutgers University-Newark's first in-person graduation ceremony since 2019, Chancellor Nancy Cantor announced.
The commencement ceremony will be held May 16 at 9 a.m. at the Prudential Center in Newark. The Rutgers Board of Governors voted Tuesday to award an honorary doctor of letters degree to Hinojosa when she addresses graduates.
Through her work on national television and radio platforms, Hinojosa has emphasized America's changing international cultural and political landscapes. She continues to expand her impact as founder, anchor, and executive producer of Latino USA, the premiere public radio news outlet addressing issues related to the Latinx community.
"Maria Hinojosa embodies the talent, wisdom, generosity of spirit, commitment to community, and courage that we see in the Rutgers-Newark student body,'' said Cantor. "We believe that her professional accomplishments and personal example make her the perfect candidate to be awarded an honorary degree from us and to be our commencement speaker."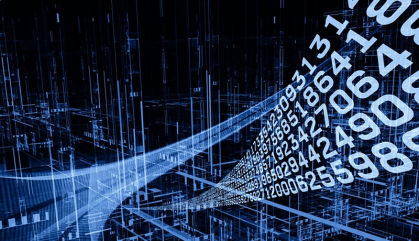 New Graduate Programs Prepare Rutgers–Camden Students in Cutting-Edge Disciplines
The Rutgers Board of Governors on Tuesday unanimously voted to approve three new graduate programs – a Ph.D. program and a master's program in prevention science, and a master's program in data science – to be offered by the Graduate School at Rutgers University–Camden. The programs are scheduled to launch in fall 2022.
Rutgers University–Camden Chancellor Antonio D. Tillis applauded the Rutgers Board of Governors for recognizing the demand for highly skilled expertise in these fields. "Through our new prevention science program, practitioners will receive an interdisciplinary approach to helping communities address social policy issues," said Chancellor Tillis. "Similarly, our data science program will provide students with a multidisciplinary understanding of technology and its applications."