Virtual Student Involvement Fair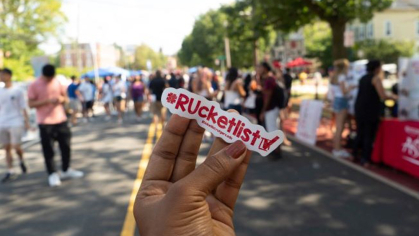 Get involved at Rutgers! Join over 700 student organizations, university departments and community partners to learn about the amazing opportunities Rutgers has to offer in this virtual campus event.
The fair will be open for Rutgers–New Brunswick student attendees from 9:00 a.m. on Monday, September 14 until 11:00 p.m. on Wednesday, September 16. During this time, there will also be "live" sessions to interact with group members at their virtual booths.
Live sessions will be held:
Monday, September 14 from 10:00 am – 12:00 p.m. and 7:00 p.m. – 10:00 p.m.
Tuesday, September 15 from 2:00 p.m. – 6:00 p.m.
Wednesday, September 16 from 10:00 a.m. – 12:00 p.m. and from 7:00 p.m. – 10:00 p.m.